×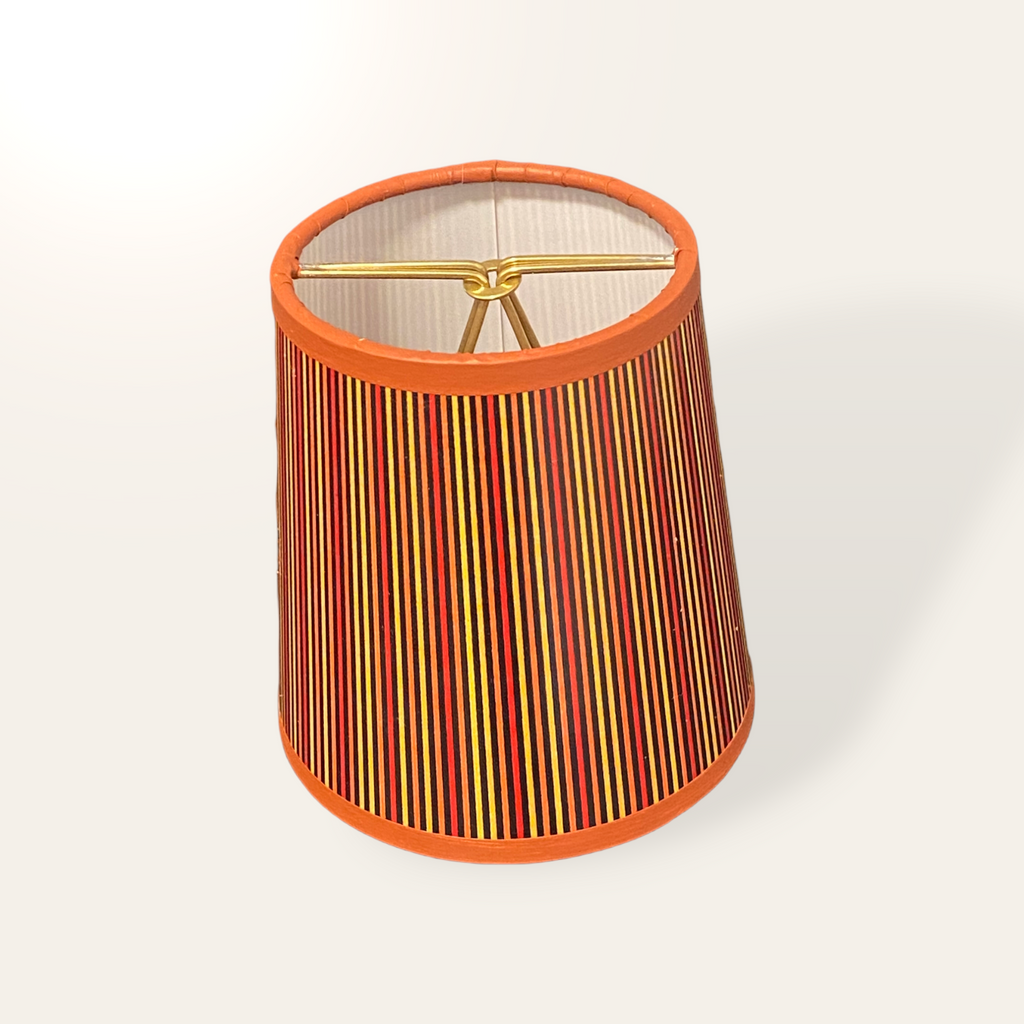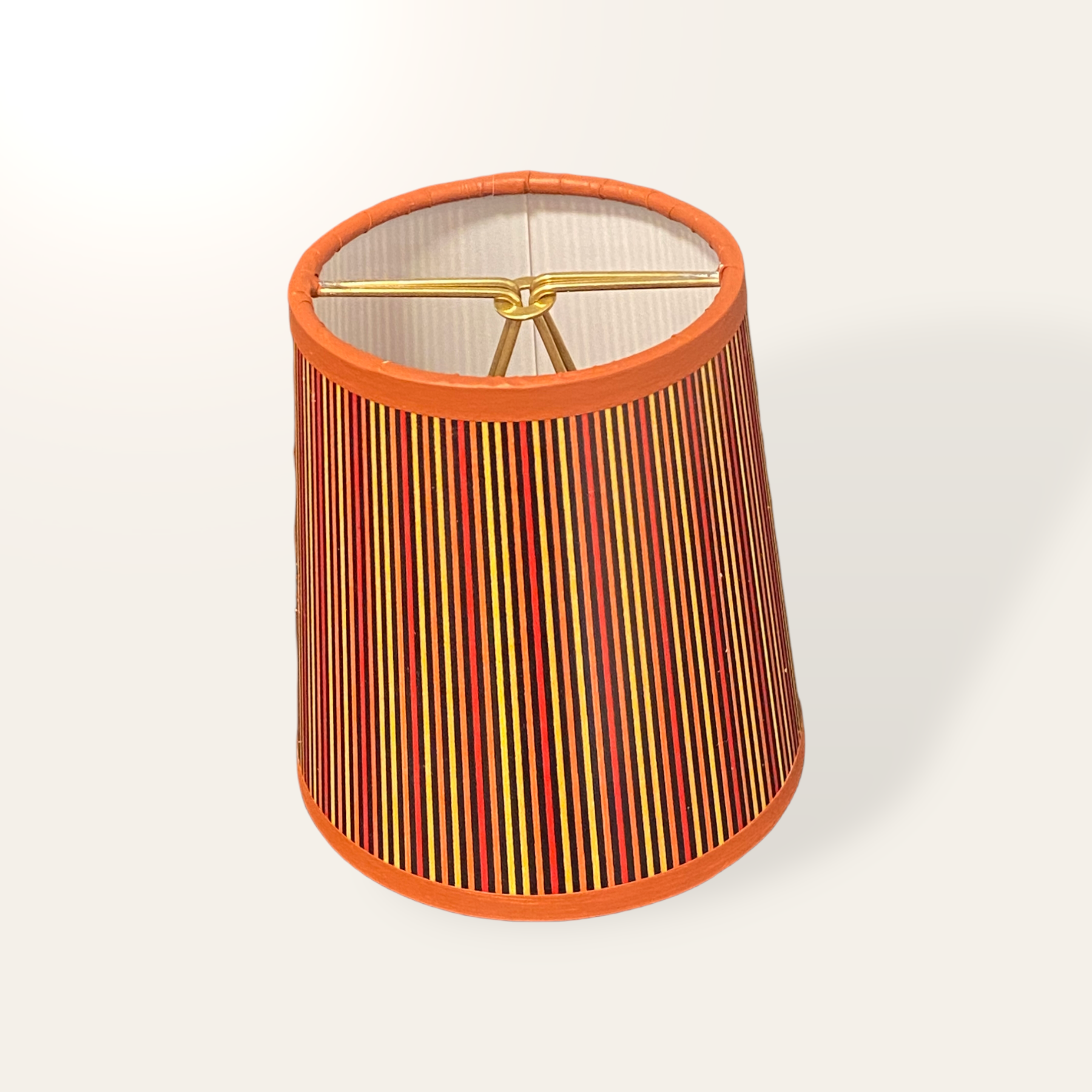 Striped Print Chandelier Multi-Color
Chandelier Lampshades
The Printed Striped Multi-Color Chandelier is a captivating lighting fixture that adds a vibrant and playful touch to your space. Featuring a delightful combination of printed stripes in various colors, this chandelier instantly becomes the centerpiece of attention. The eye-catching design adds a lively and modern aesthetic to any room. When lit, the shade casts a mesmerizing display of colors, creating a dynamic ambiance that energizes your space.
How to Measure Your Shade
View more
You might also like
Do you need our help?
How To Choose The Right Lampshade
Measure your shade
Measurement Shown As: Top x Bottom x Side (Height)
Example: 6 x 12 x 9
If you are replacing an existing lampshade it may help to measure it first. Start by measuring the widest part (diameter) of the top and bottom of your shade, then finish by measuring the slant/height along the side.
Learn more