×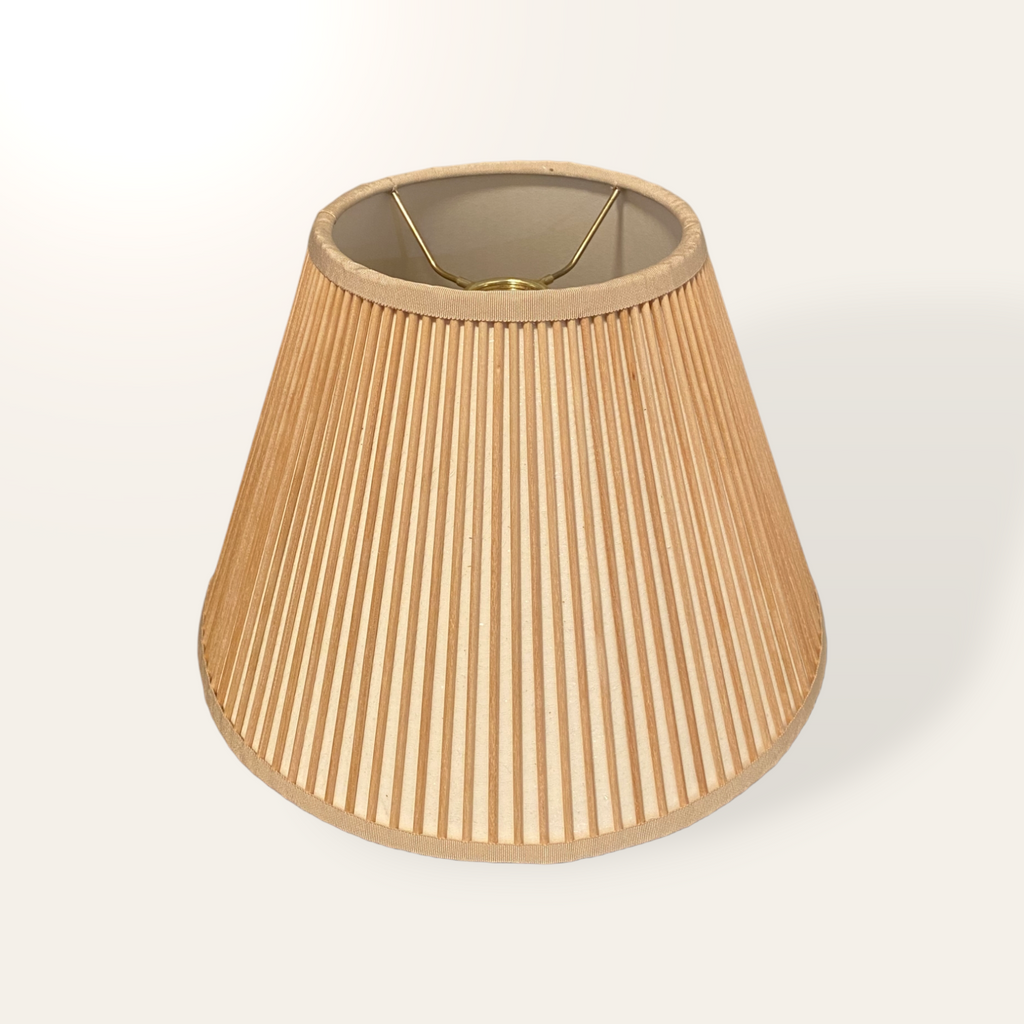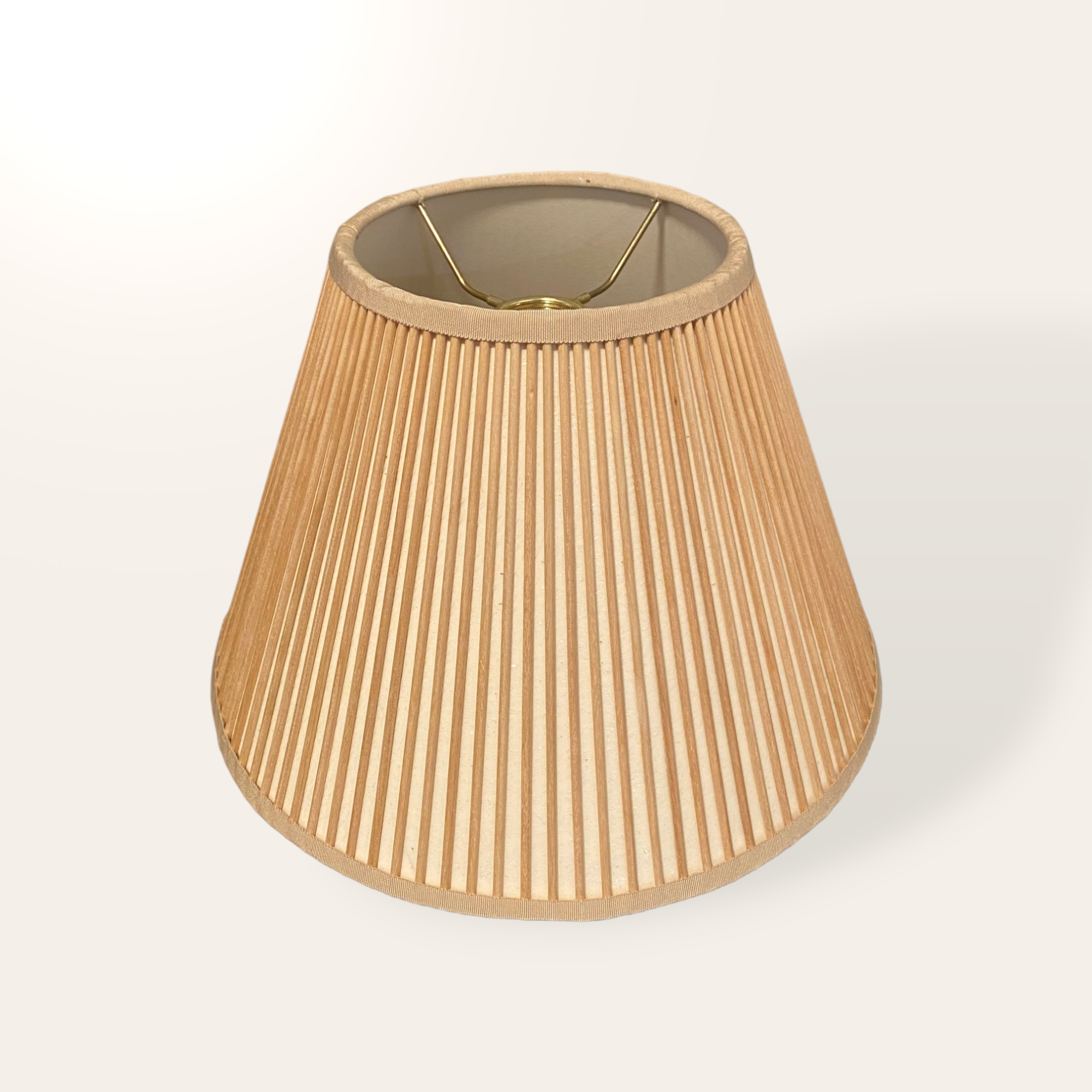 Stick Empire with Uno Fitter
Uno & Euro Fitter Lampshades
The Wood Stick Empire Natural lamp shade with Uno Fitter combines natural elements with timeless style. Constructed from wooden sticks, this Empire-style shade boasts a charming natural finish that adds warmth and character to your space. The uno fitter on this shade is for a lamp where the bulb faces down and there is threading on the socket. When illuminated, the shade casts a soft and inviting glow creating a cozy ambiance in any room, and provides a rustic-yet-chic accent piece which is sure to stand out in a noticeable way, while still maintaining its subtle charm.

How to Measure Your Shade
View more
You might also like
Do you need our help?
How To Choose The Right Lampshade
Measure your shade
Measurement Shown As: Top x Bottom x Side (Height)
Example: 6 x 12 x 9
If you are replacing an existing lampshade it may help to measure it first. Start by measuring the widest part (diameter) of the top and bottom of your shade, then finish by measuring the slant/height along the side.
Learn more