×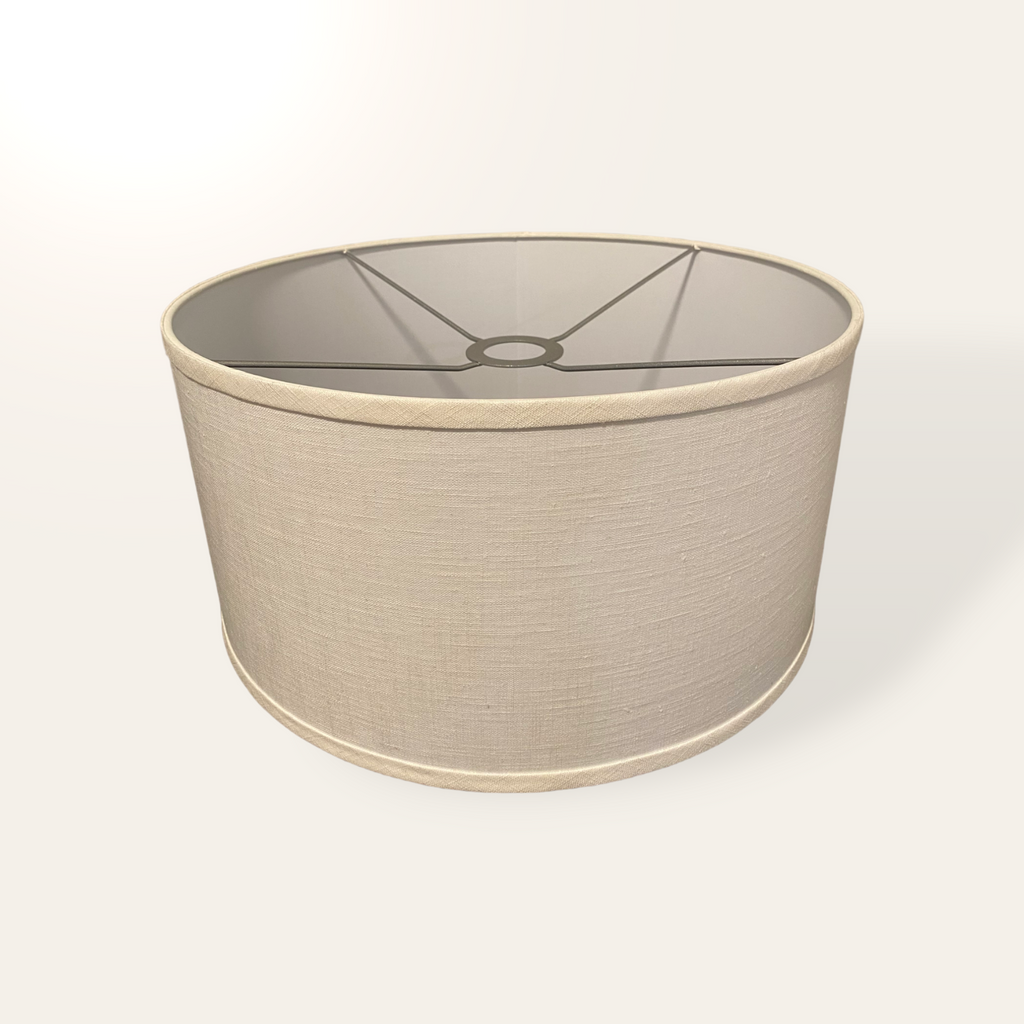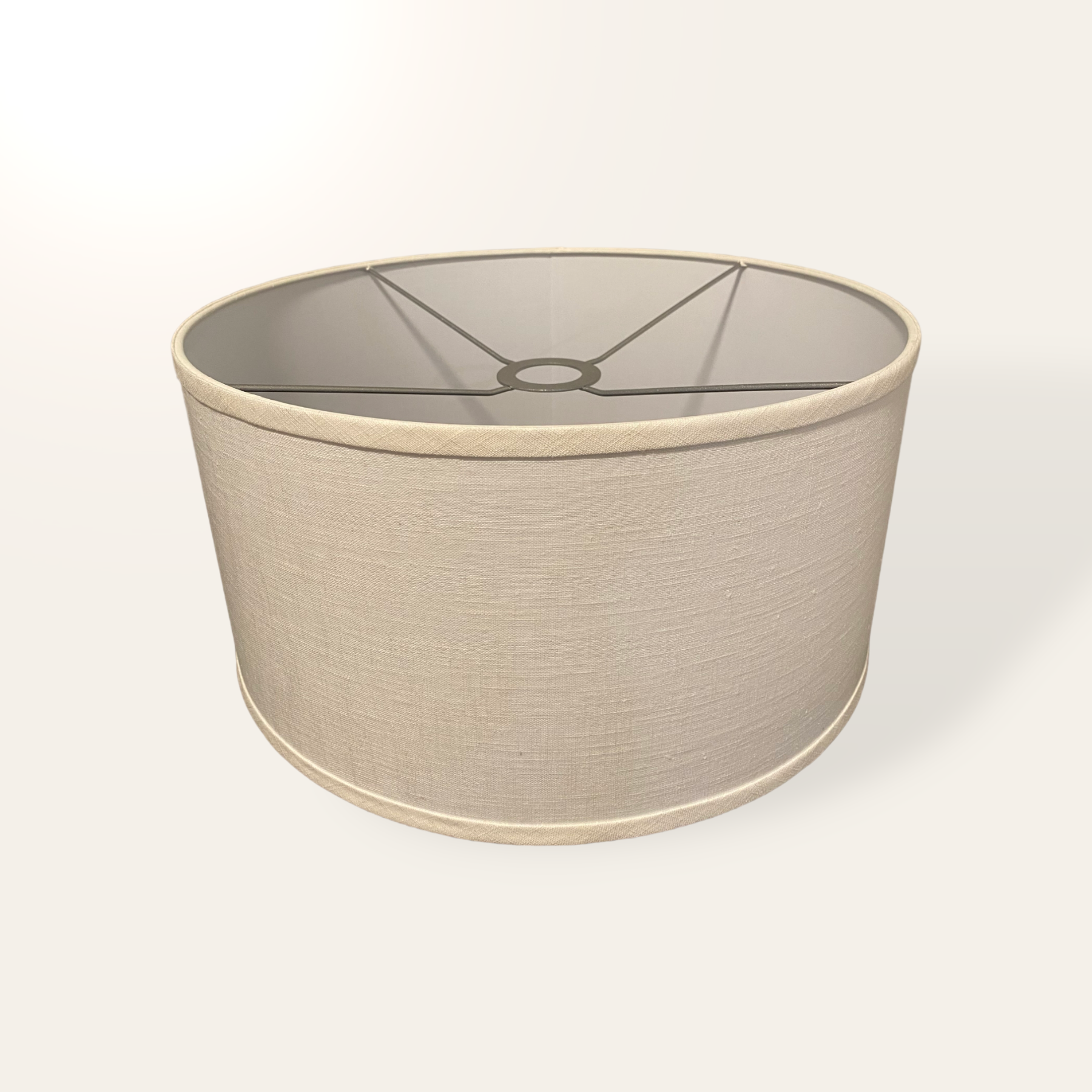 Linen Shallow Drum with Euro Fitter
Drum Lampshades
A best seller, this white linen shallow drum hard-backed shade has a Euro Fitter. It's translucent and contemporary. Made with high-quality linen fabric and its shallow design, it adds a touch of modern elegance to your space, while the Euro Fitter ensures easy installation. Whether used as a ceiling pendant or on a table lamp, this Linen Shallow Drum shade radiates a soft, ambient light, creating a warm and inviting atmosphere.
The Euro fitter is recessed 1.5" from the top of the shade and has a 1-5/8" ring size.
How to Measure Your Shade
View more
You might also like
Do you need our help?
How To Choose The Right Lampshade
Measure your shade
Measurement Shown As: Top x Bottom x Side (Height)
Example: 6 x 12 x 9
If you are replacing an existing lampshade it may help to measure it first. Start by measuring the widest part (diameter) of the top and bottom of your shade, then finish by measuring the slant/height along the side.
Learn more