×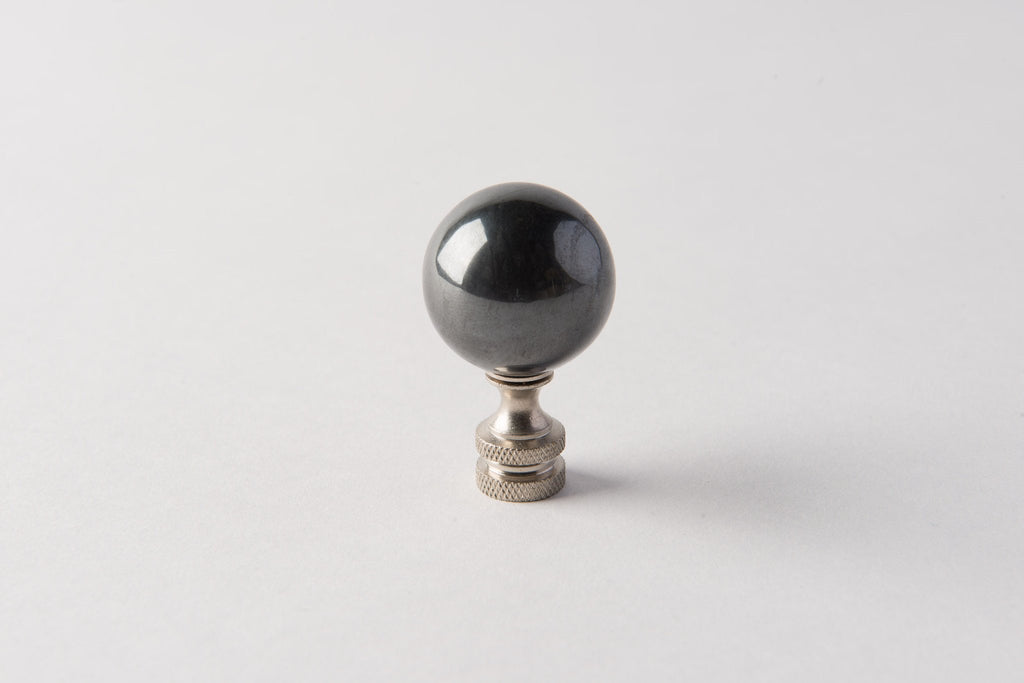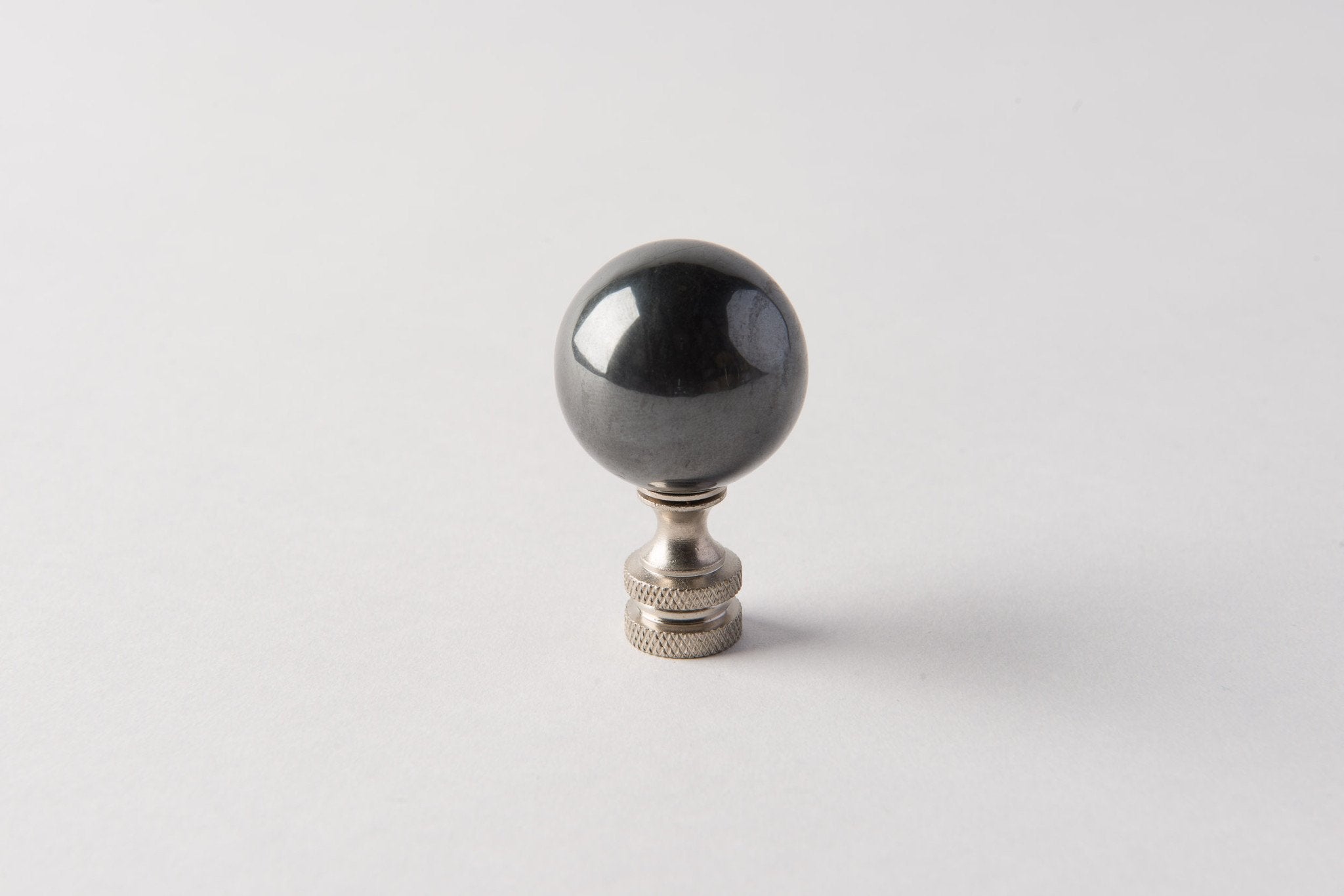 Resin Pearl Finial 25mm
Finials
This is a stunning finial that can be used to top your lamp. The Black Resin Pearl Finial is a great way to add a touch of glamour to your home.
How to Measure Your Shade
View more
You might also like
Do you need our help?
How To Choose The Right Lampshade
Measure your shade
Measurement Shown As: Top x Bottom x Side (Height)
Example: 6 x 12 x 9
If you are replacing an existing lampshade it may help to measure it first. Start by measuring the widest part (diameter) of the top and bottom of your shade, then finish by measuring the slant/height along the side.
Learn more