×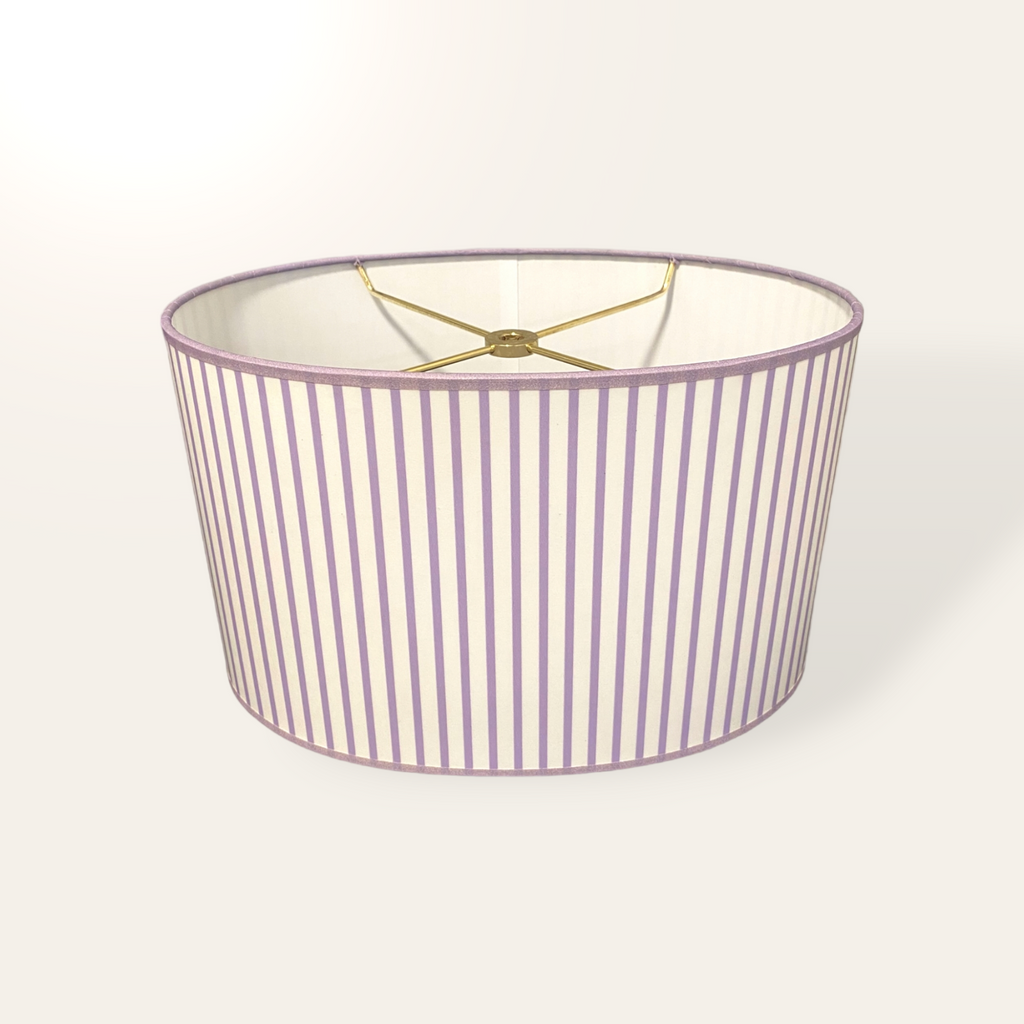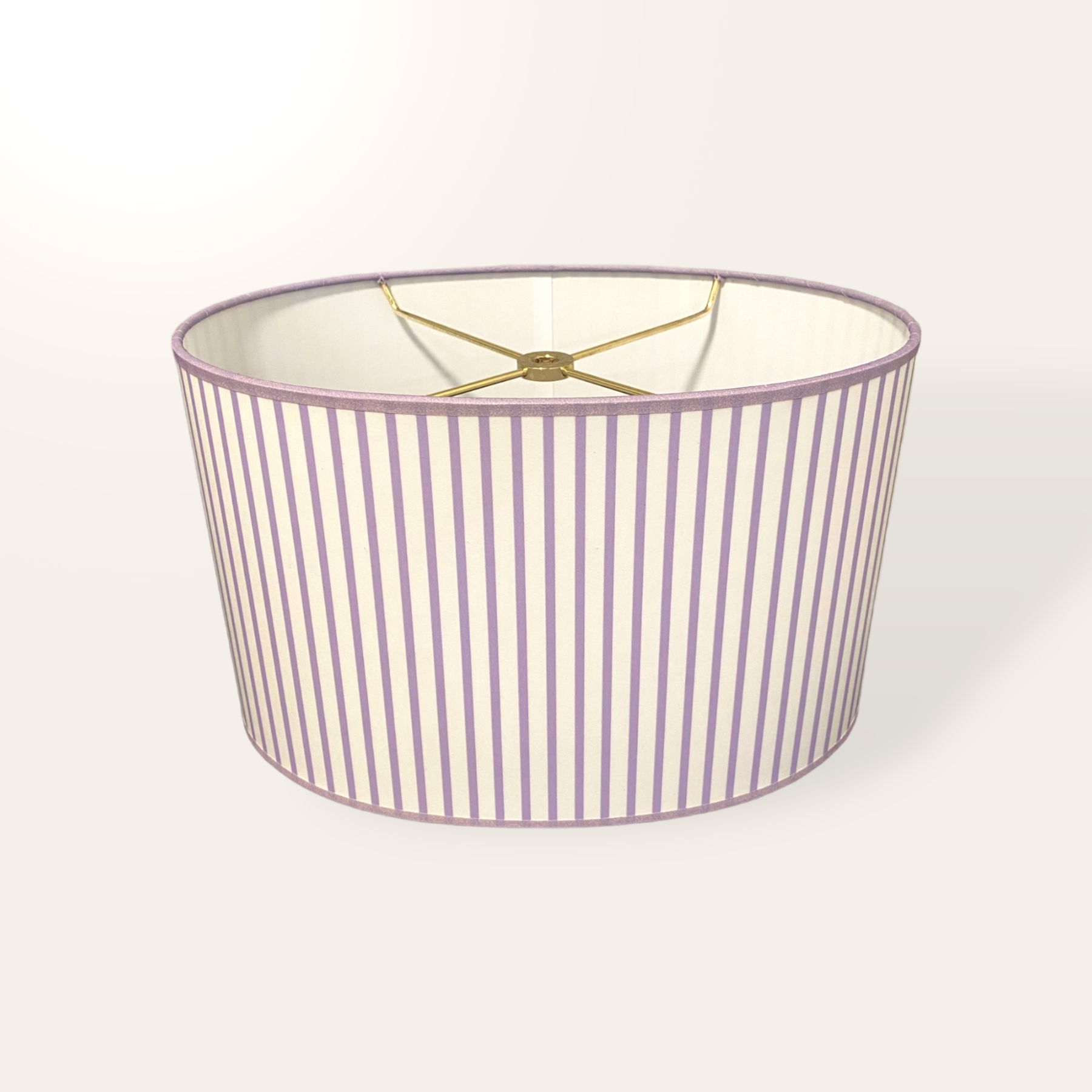 Printed Stripe Retro Oval
Oval Lampshades
The Printed Stripe Retro Oval lamp shade is a stunning accessory that blends retro charm with contemporary style. Using our unique print capabilities, this exquisite piece showcases a unique oval design with a printed stripe pattern on a paper fabric that exudes elegance and character. This shade adds a touch of uniqueness and sophistication to any space. 
How to Measure Your Shade
View more
You might also like
Do you need our help?
How To Choose The Right Lampshade
Measure your shade
Measurement Shown As: (Top Depth x Top Length) x (Bottom Depth x Bottom Length) x Side (Height)
Example: (6.5x9.5) x (7x10) x 8
If you are replacing an existing lampshade it may help to measure it first. Start by measuring the top depth and length, then the bottom depth and length (this will usually be similar to the top dimensions, but not exactly the same!), and then finish by measuring the slant/height along the side.
Learn more