×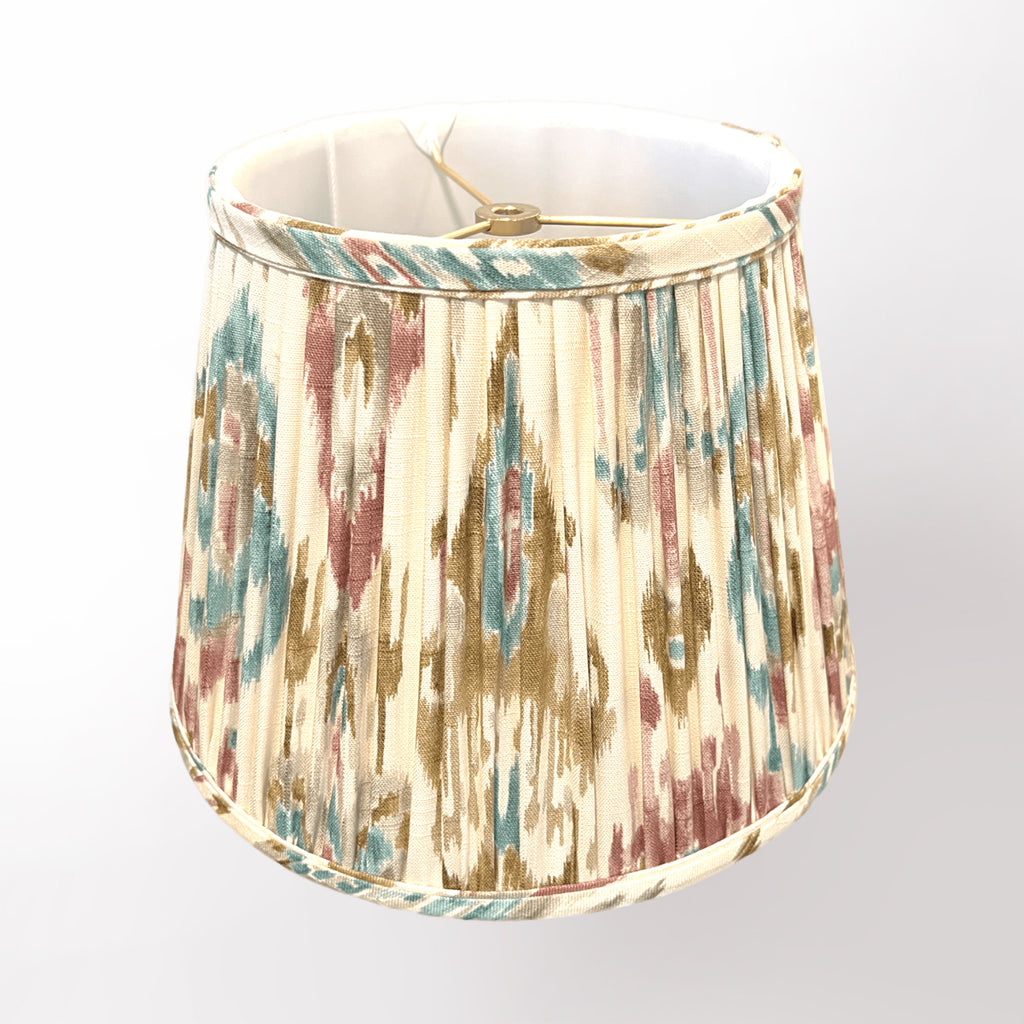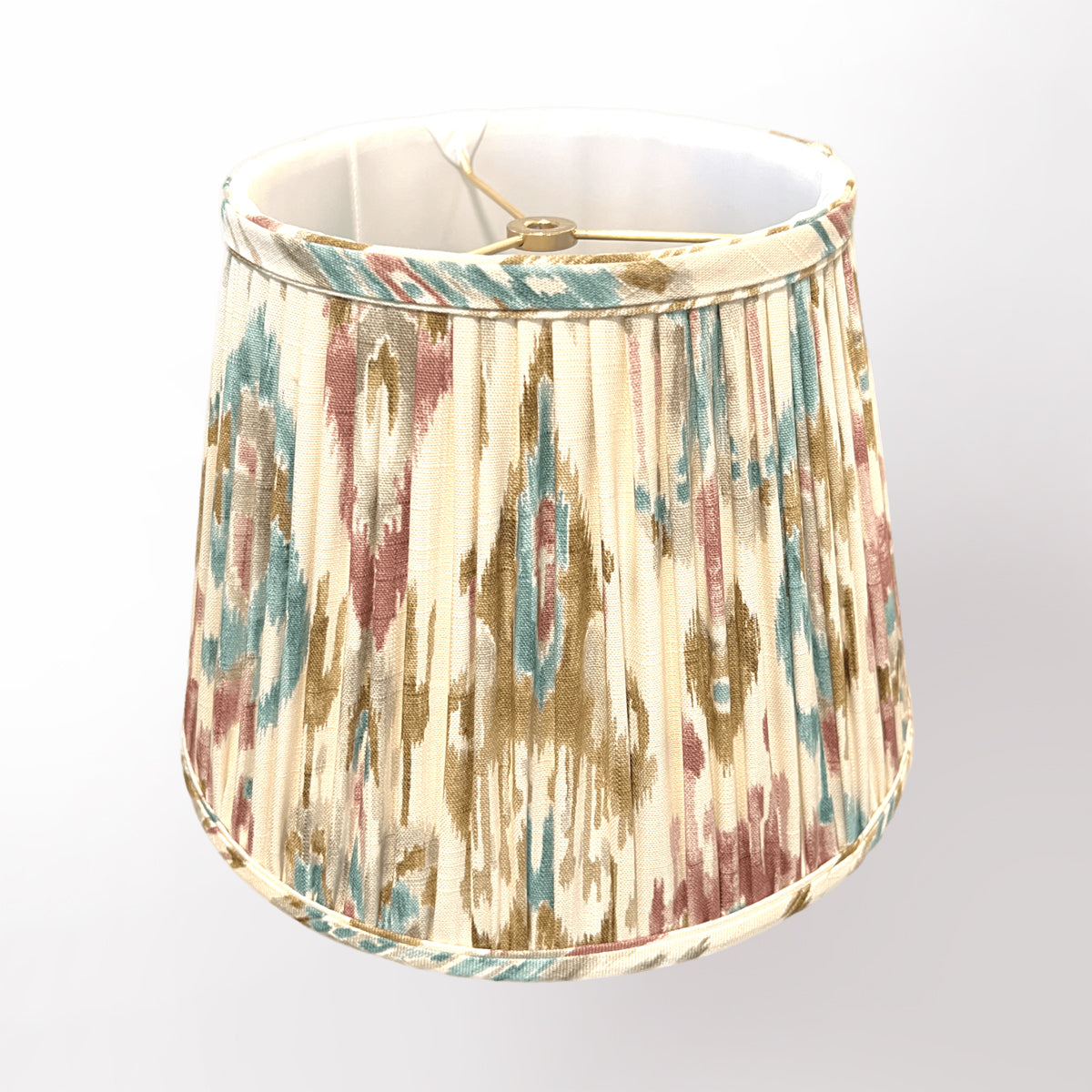 Pleated British Empire Batik Print
Empire Lampshades
Introducing the Pleated British Empire Batik Print Lamp Shade, a unique piece to elevate any room. Our lamp shade is crafted with intricate pleating and classic batik-inspired British Empire designs for a unique, vibrant piece. Transform your space with our one-of-a-kind print that ensures a timeless look.
How to Measure Your Shade
View more
You might also like
Do you need our help?
How To Choose The Right Lampshade
Measure your shade
Measurement Shown As: Top x Bottom x Side (Height)
Example: 6 x 12 x 9
If you are replacing an existing lampshade it may help to measure it first. Start by measuring the widest part (diameter) of the top and bottom of your shade, then finish by measuring the slant/height along the side.
Learn more