×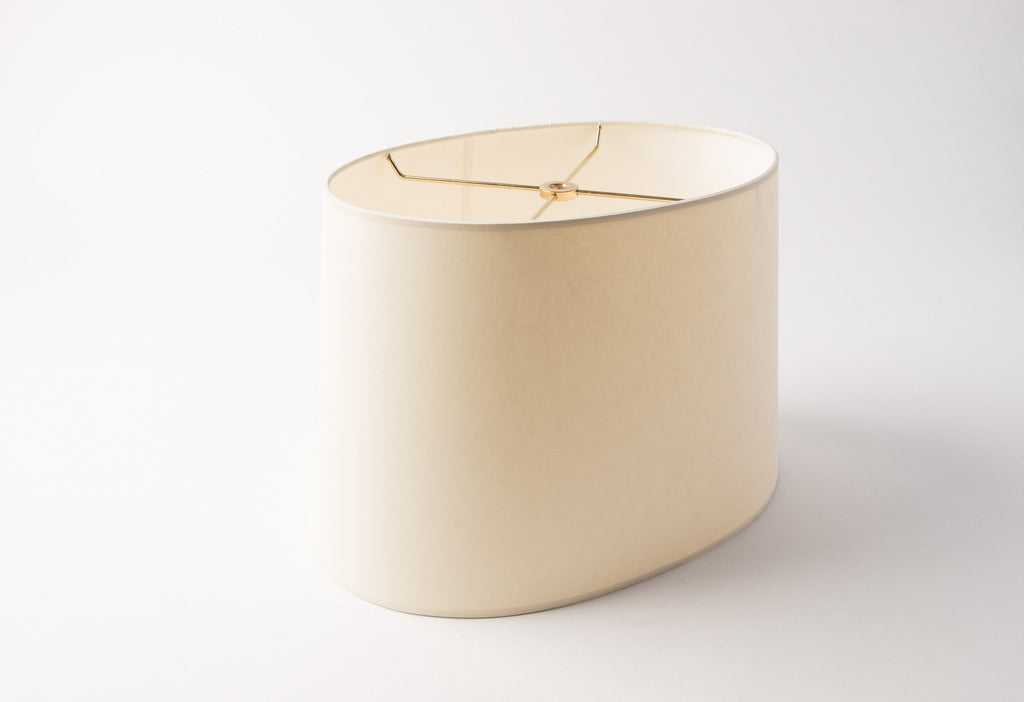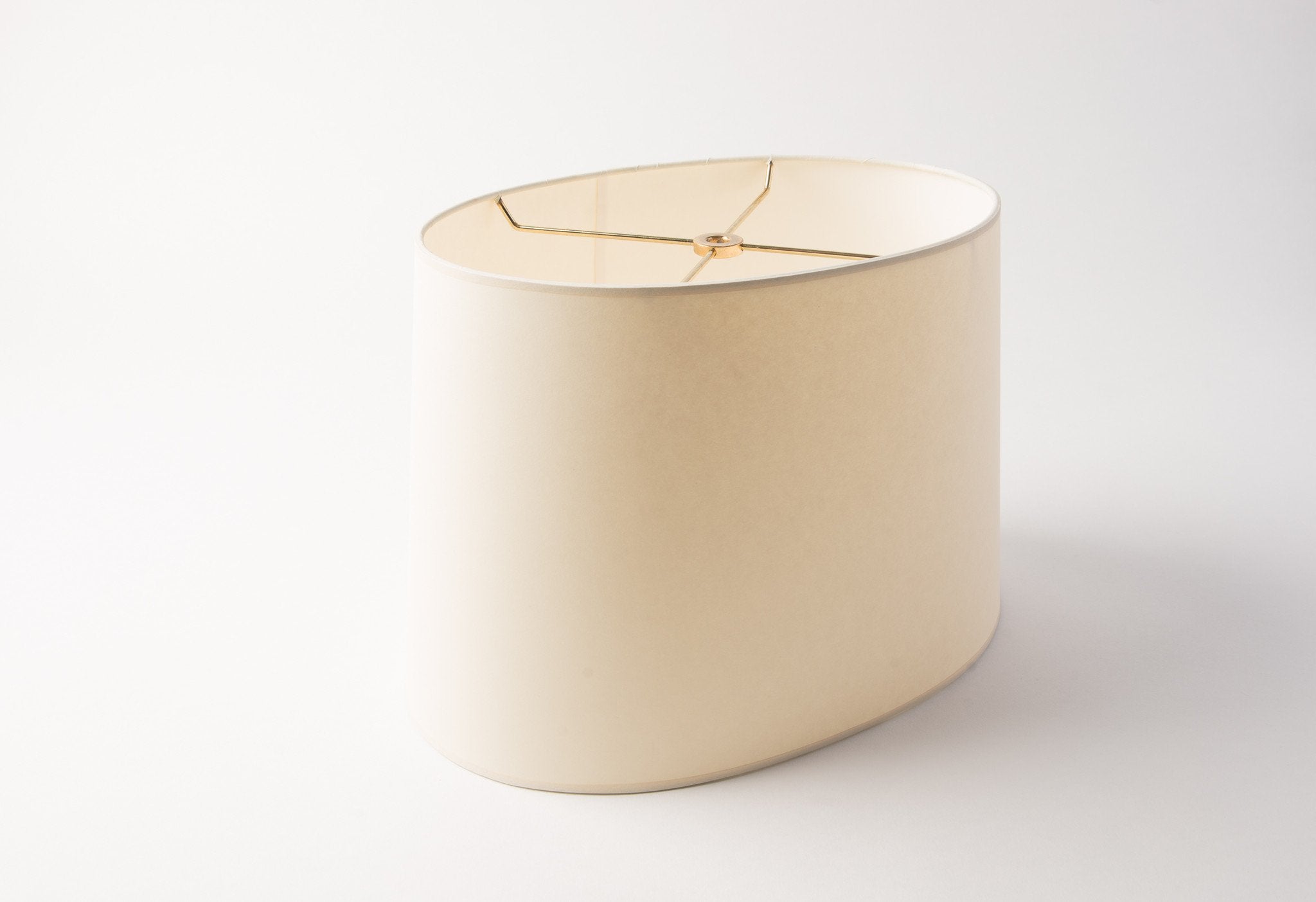 Paper Oval
Oval Lampshades
This is an oval lampshade and it is hard-backed. It is a paper fabric which is translucent and will blend effortlessly with your decor.
How to Measure Your Shade
View more
You might also like
Excellent Product
Very helpful website to help you choose the correct shade; product very well packaged; arrived in perfect condition; excellent quality product.
Do you need our help?
How To Choose The Right Lampshade
Measure your shade
Measurement Shown As: (Top Depth x Top Length) x (Bottom Depth x Bottom Length) x Side (Height)
Example: (6.5x9.5) x (7x10) x 8
If you are replacing an existing lampshade it may help to measure it first. Start by measuring the top depth and length, then the bottom depth and length (this will usually be similar to the top dimensions, but not exactly the same!), and then finish by measuring the slant/height along the side.
Learn more