×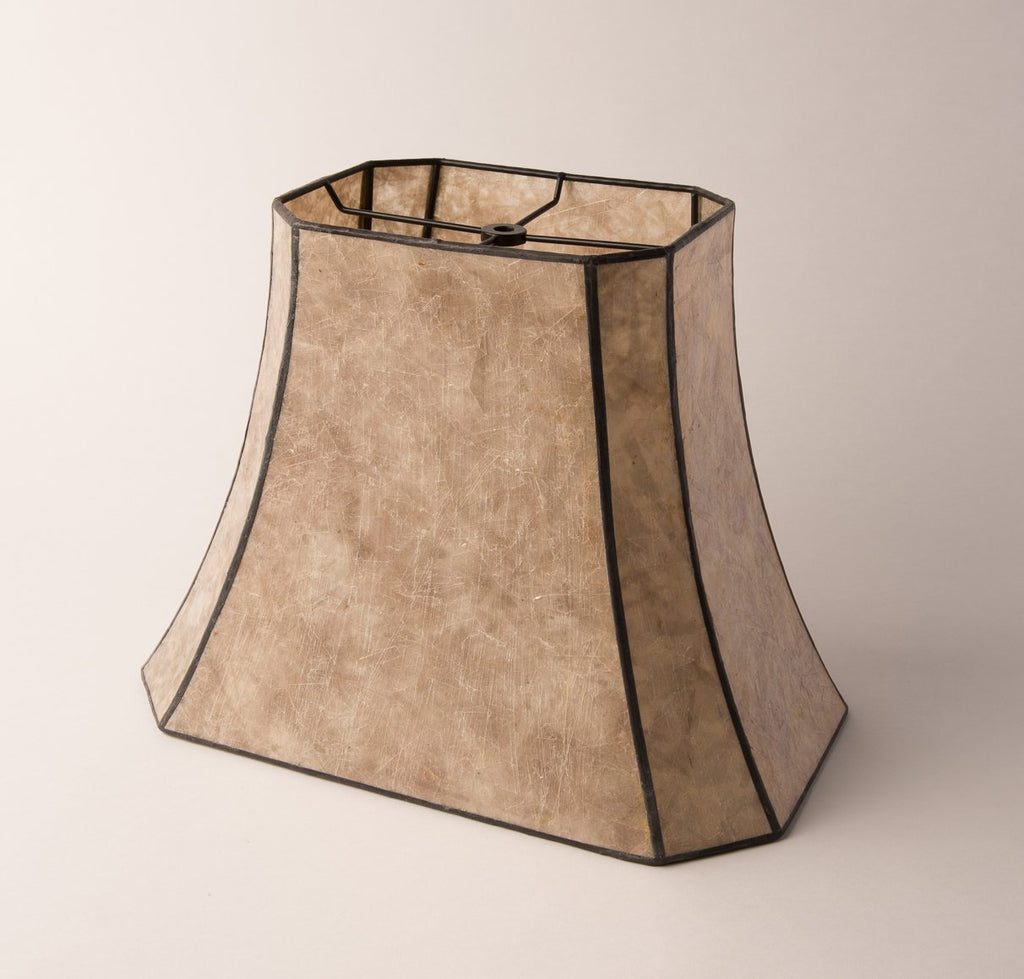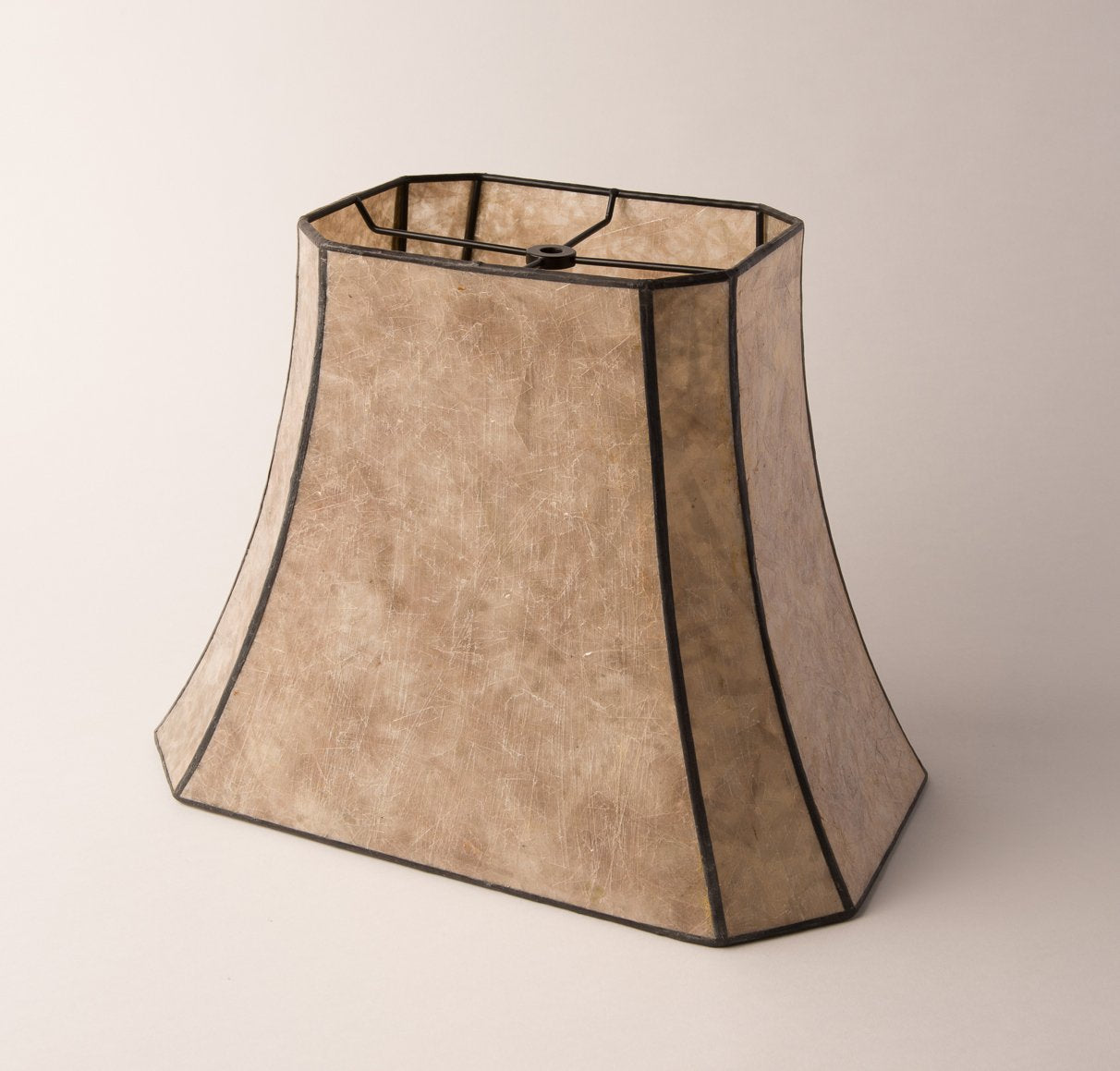 Mica Cut Corner Rectangle
Rectangular Lampshades
Mica is a gorgeous natural stone. This lampshade is in the taupe (or parchment) color. It has a beautiful translucent light. Pairs well with browns, beige, and gray. This lampshade is a cut corner rectangle.
How to Measure Your Shade
View more
You might also like
Do you need our help?
How To Choose The Right Lampshade
Measure your shade
Measurement Shown As: (Top Depth x Top Length) x (Bottom Depth x Bottom Length) x Side (Height)
Example: (6.5x9.5) x (7x10) x 8
If you are replacing an existing lampshade it may help to measure it first. Start by measuring the top depth and length, then the bottom depth and length (this will usually be similar to the top dimensions, but not exactly the same!), and then finish by measuring the slant/height along the side.
Learn more