×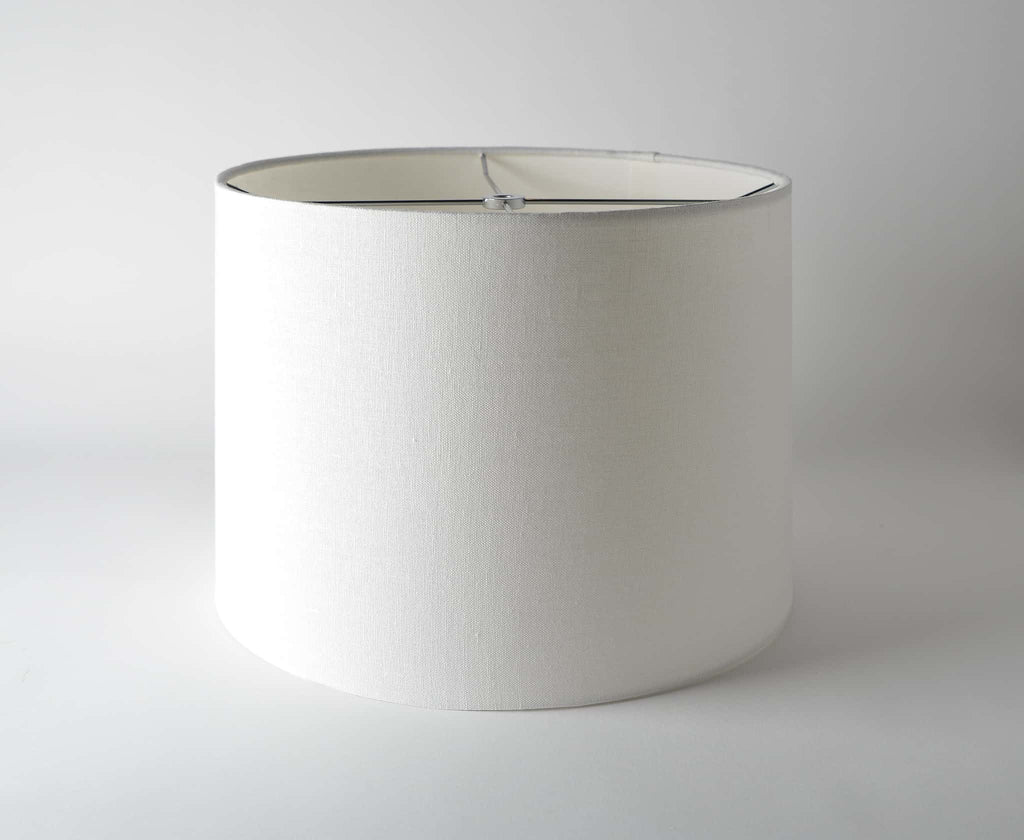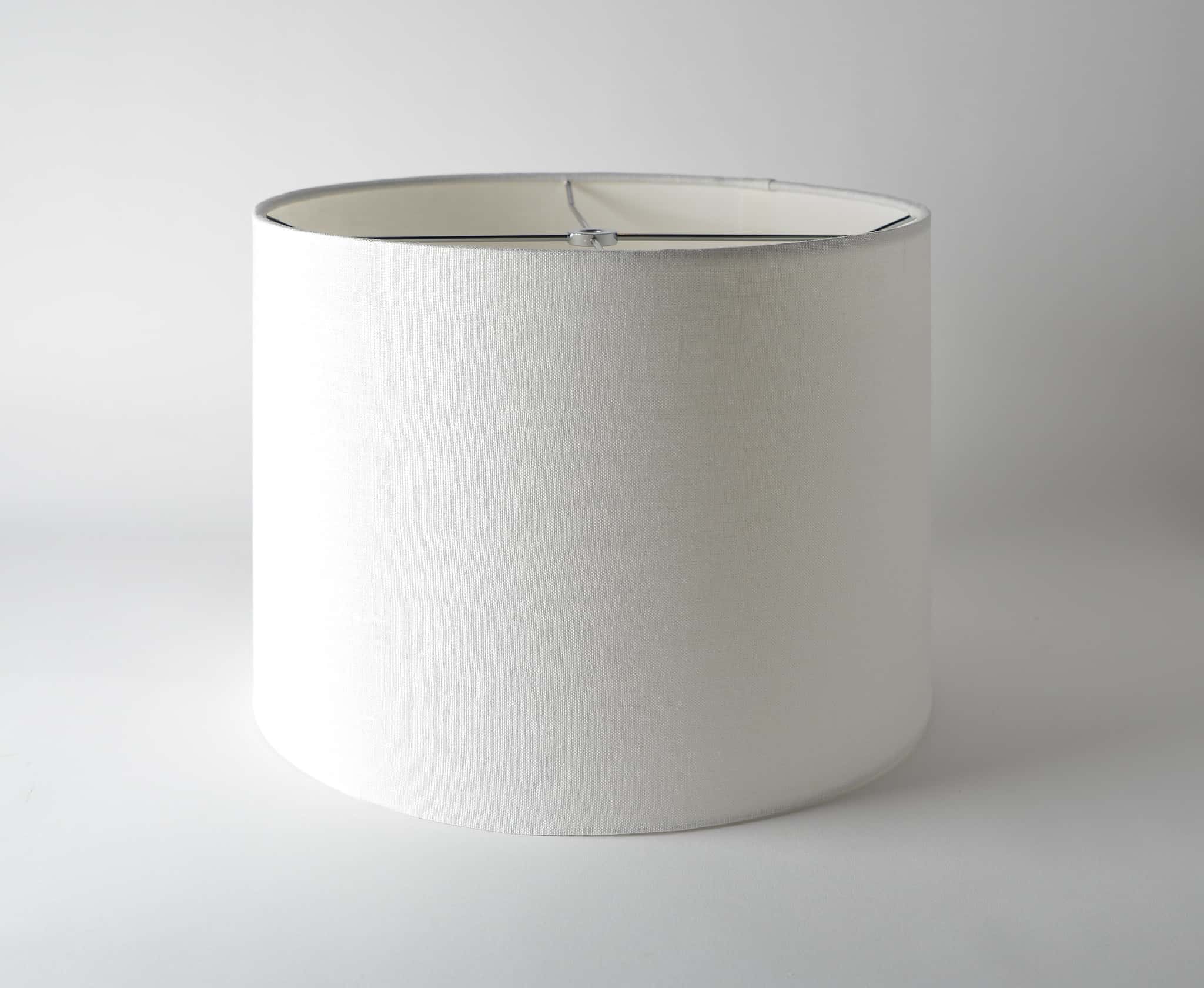 Linen Short Drum Rolled Edges (Silver Spider)
Drum Lampshades
This is perhaps our most sought after shade. The white linen gives this shade a crisp, clean look that works well in both modern and classic settings. The retro style gives you a little longer length for those long necked lamps.
*PLEASE NOTE: This product features a silver spider for the "even" sizes, as pictured here. The odd/even sizes refer to the middle number of the measurement). The "odd" sizes feature a brass spider, which can be found on the site as "Linen Short Drum White Rolled Edges"
How to Measure Your Shade
View more
You might also like
Do you need our help?
How To Choose The Right Lampshade
Measure your shade
Measurement Shown As: Top x Bottom x Side (Height)
Example: 6 x 12 x 9
If you are replacing an existing lampshade it may help to measure it first. Start by measuring the widest part (diameter) of the top and bottom of your shade, then finish by measuring the slant/height along the side.
Learn more