×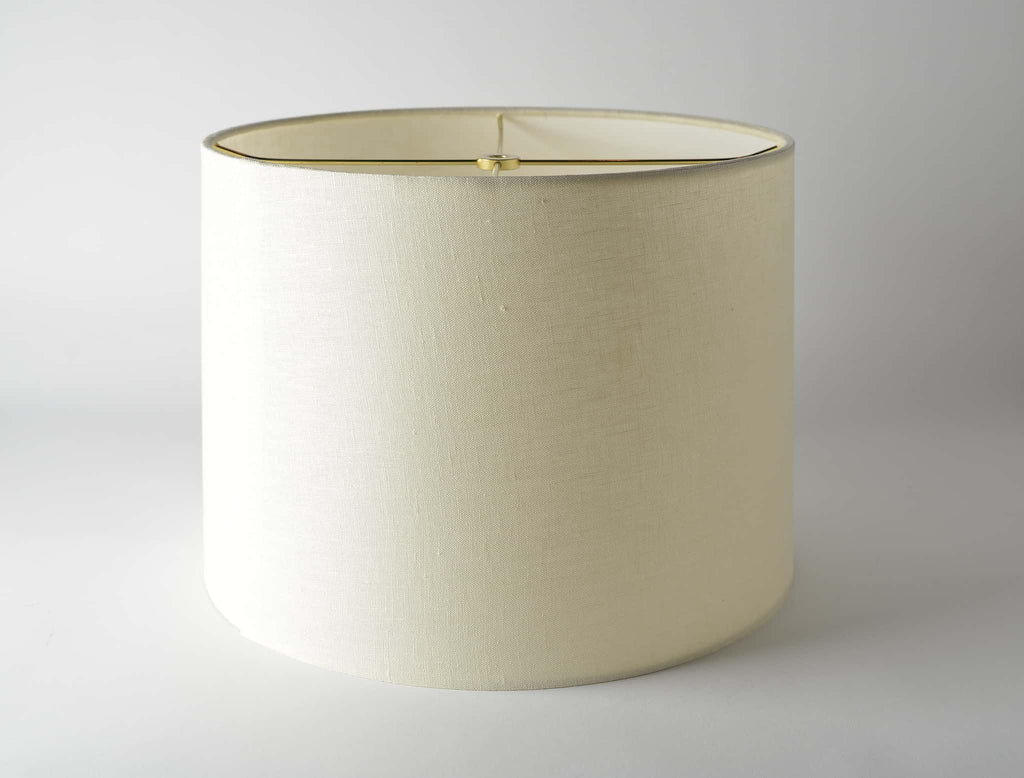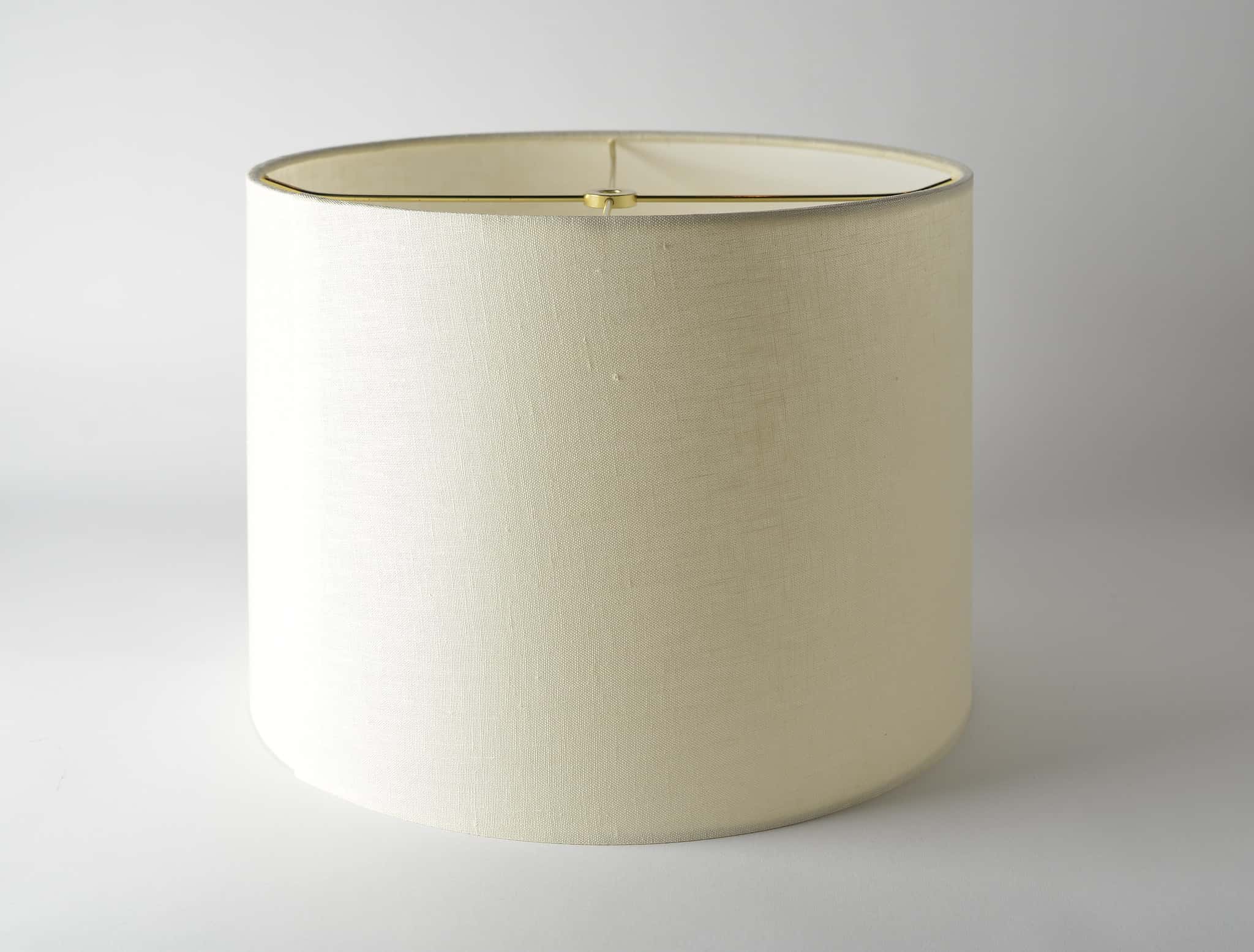 Linen Short Drum (Rolled Edges)
Drum Lampshades
One of our most popular items, this shade has modern clean lines and the colors provide a warm glow. The eggshell has a slightly warmer cast than white or bone, and the buff is slightly warmer than the eggshell, with a hint of beige. Both colors are great options for a variety of lamps.
How to Measure Your Shade
View more
You might also like
Do you need our help?
How To Choose The Right Lampshade
Measure your shade
Measurement Shown As: Top x Bottom x Side (Height)
Example: 6 x 12 x 9
If you are replacing an existing lampshade it may help to measure it first. Start by measuring the widest part (diameter) of the top and bottom of your shade, then finish by measuring the slant/height along the side.
Learn more