×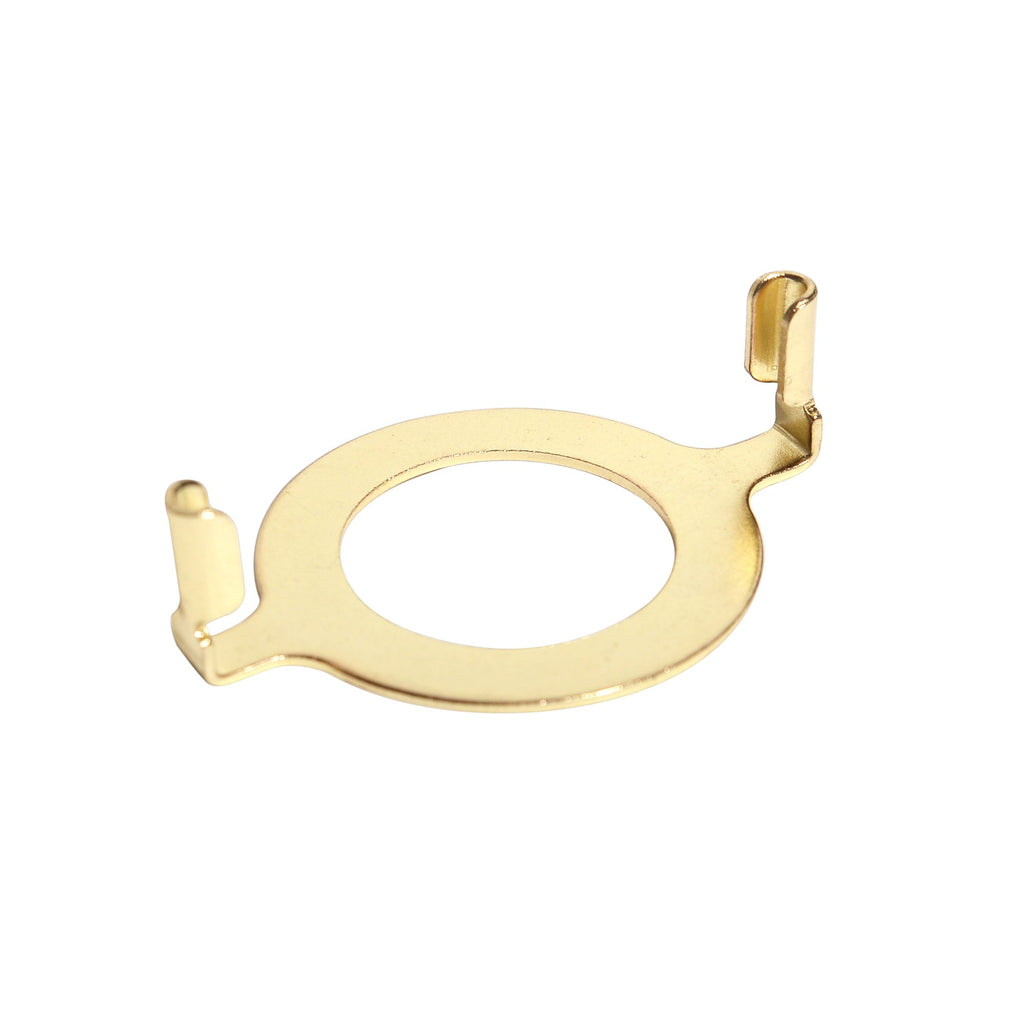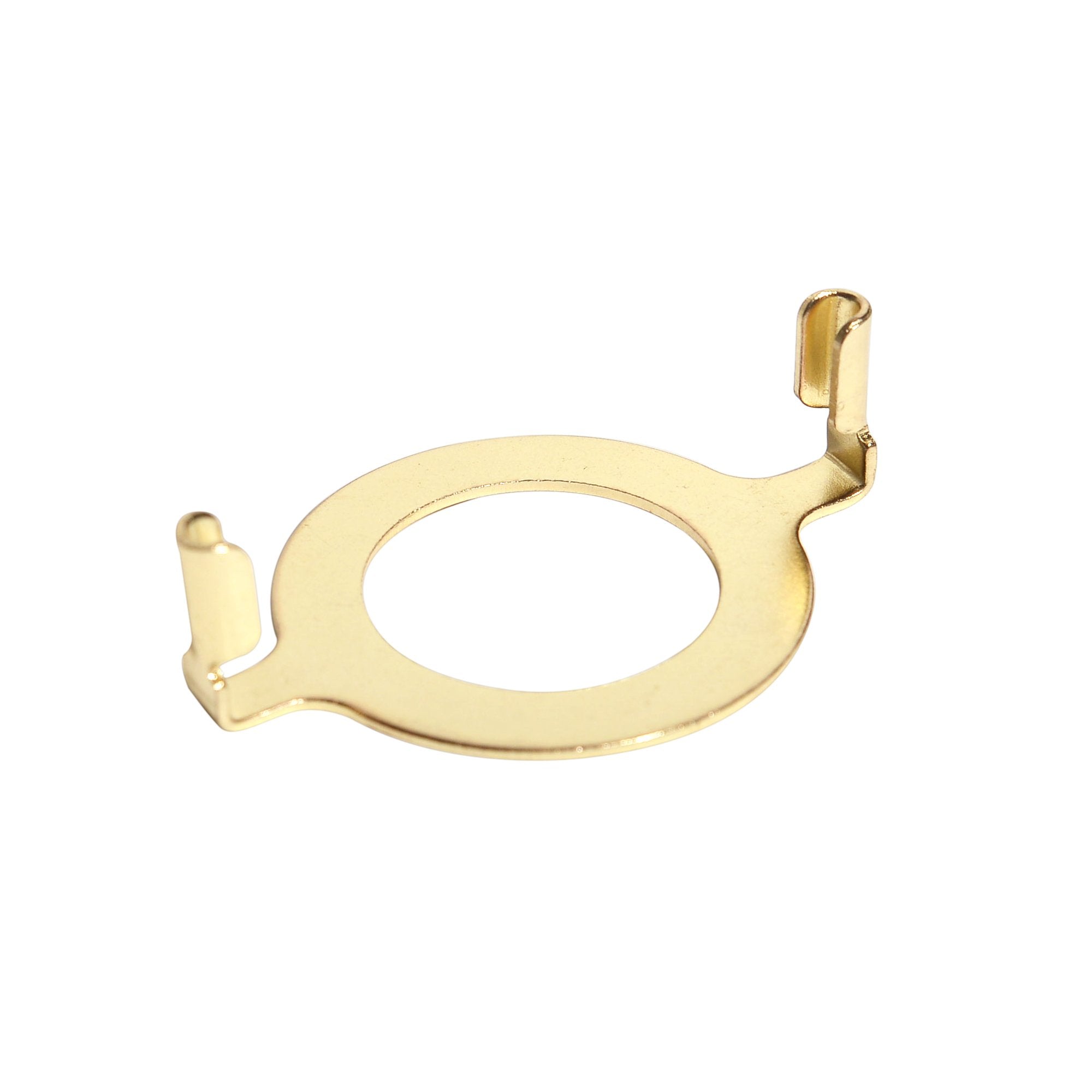 Euro Converter
Hardware
Euro converters are used when the lamp does not have a harp fitting (the standard American fitting). This piece converts the fitting from European to American. It comes in two sizes: one-and-three-eighths inches (1-3/8"), and one-and-five-eighths inches (1-5/8").
How to Measure Your Shade
View more
You might also like
Do you need our help?
How To Choose The Right Lampshade
Measure your shade
Measurement Shown As: Top x Bottom x Side (Height)
Example: 6 x 12 x 9
If you are replacing an existing lampshade it may help to measure it first. Start by measuring the widest part (diameter) of the top and bottom of your shade, then finish by measuring the slant/height along the side.
Learn more