×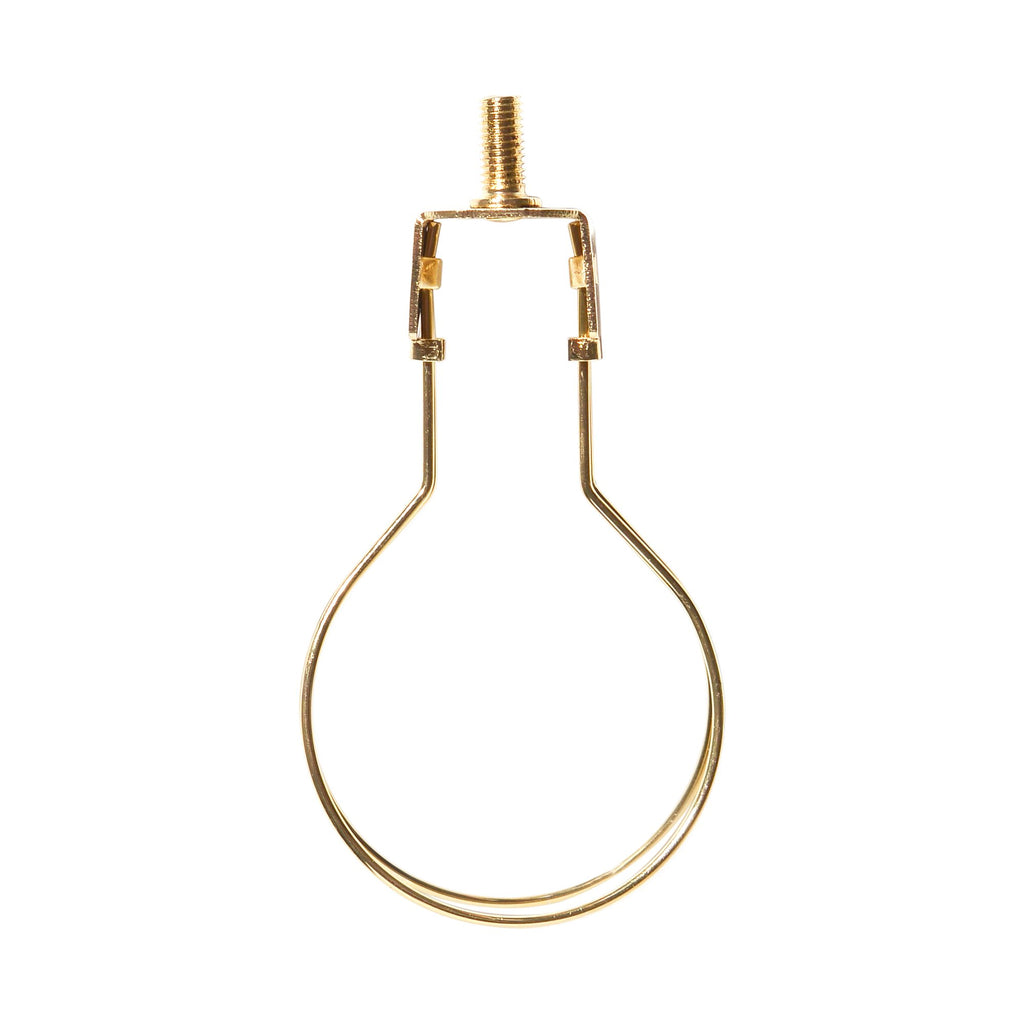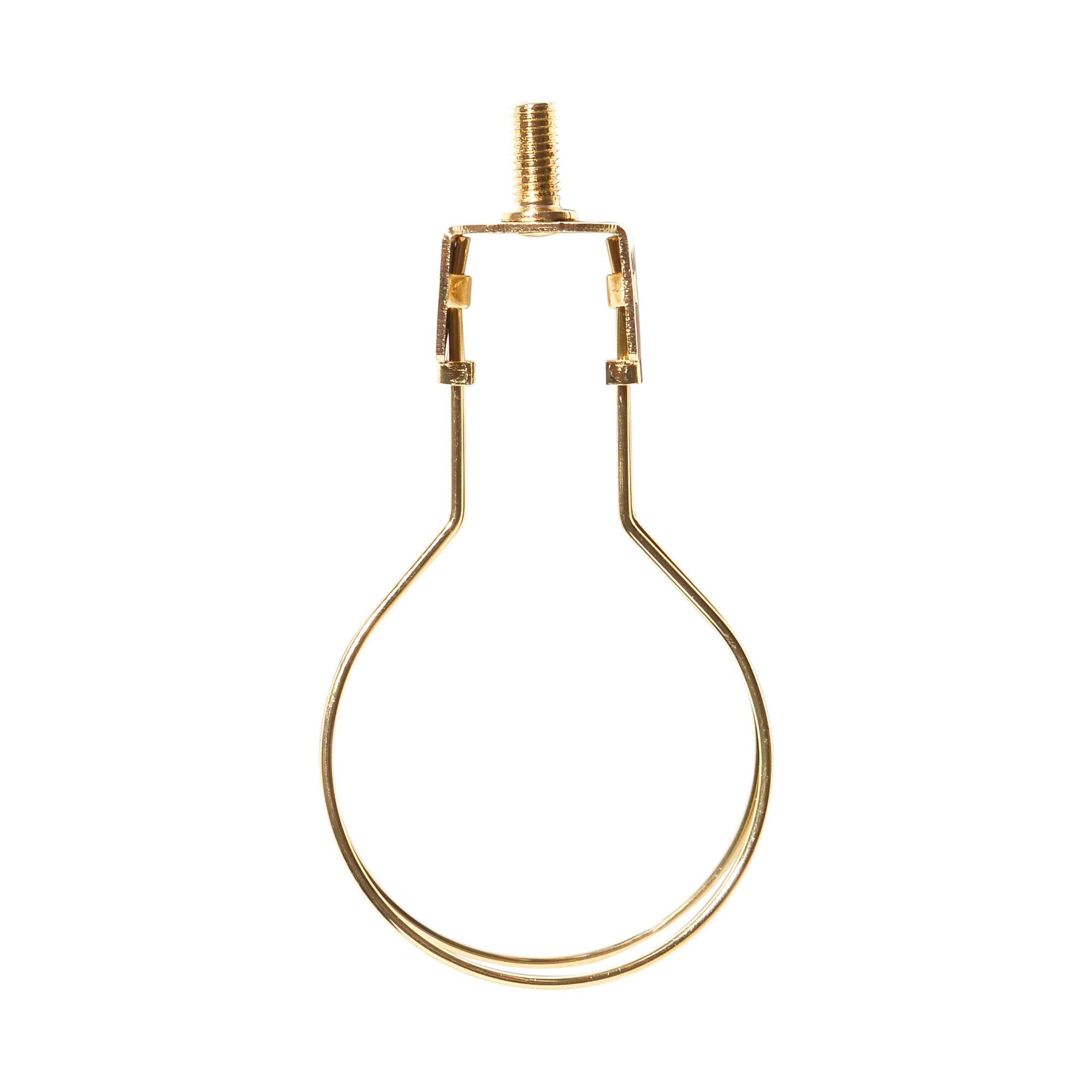 Edison Bulb Clip with Rise
Hardware
When there is no way to attach the shade to the lamp, the bulb clip clips directly on to the bulb. The clip may be built into certain shades, or you can purchase one of these, which attach to our standard shades. This Edison (round) clip is used for standard Edison bulbs, and we also offer Candelabra (flame) bulb clips, which attach to chandelier bulbs. Different from the standard Edison Bulb Clip, this one has a Rise, which provides an additional 1.5 inches of height to your shade. Like the other bulb clips, this one also comes in a one-size-fits-all standard size.
How to Measure Your Shade
View more
You might also like
Do you need our help?
How To Choose The Right Lampshade
Measure your shade
Measurement Shown As: Top x Bottom x Side (Height)
Example: 6 x 12 x 9
If you are replacing an existing lampshade it may help to measure it first. Start by measuring the widest part (diameter) of the top and bottom of your shade, then finish by measuring the slant/height along the side.
Learn more