×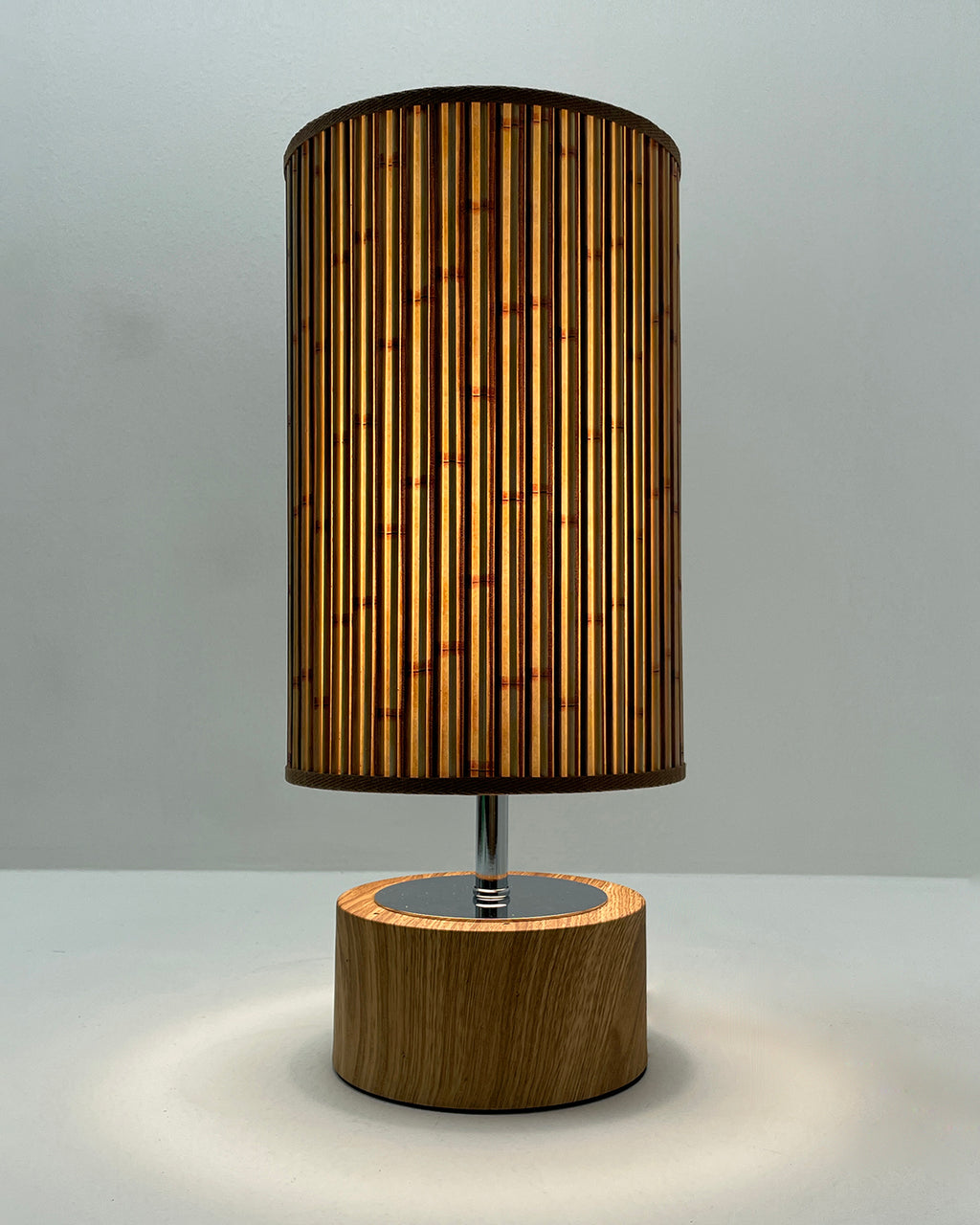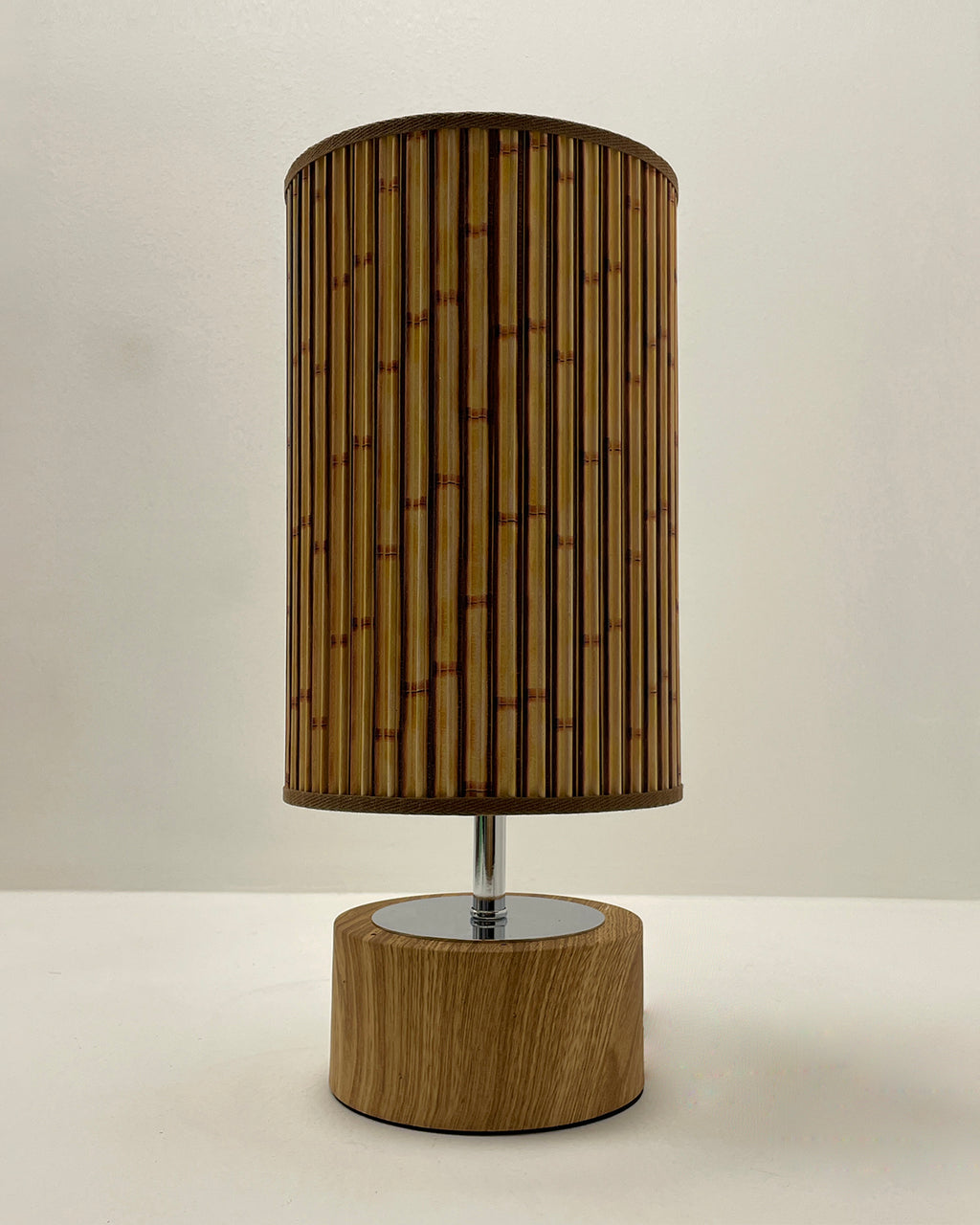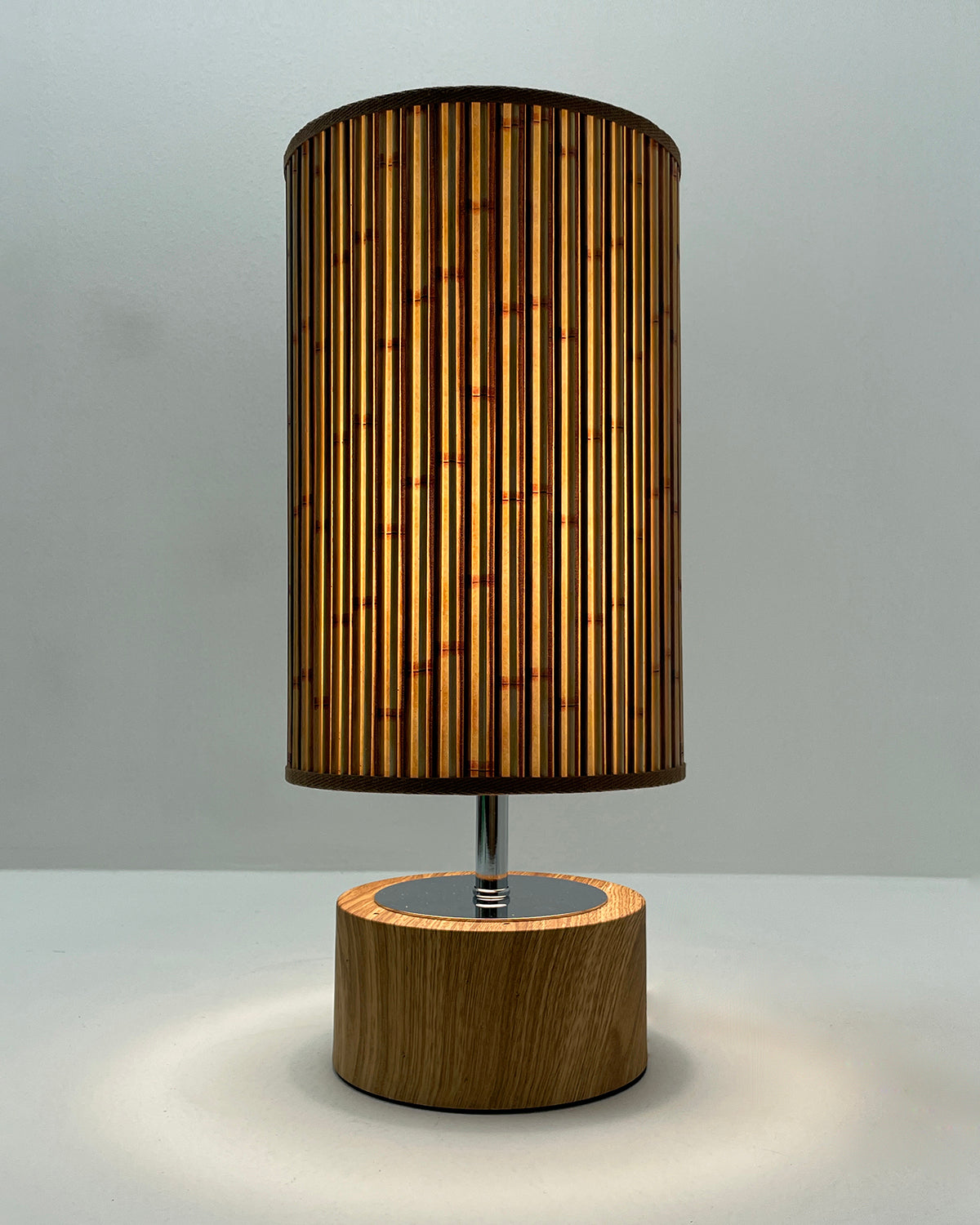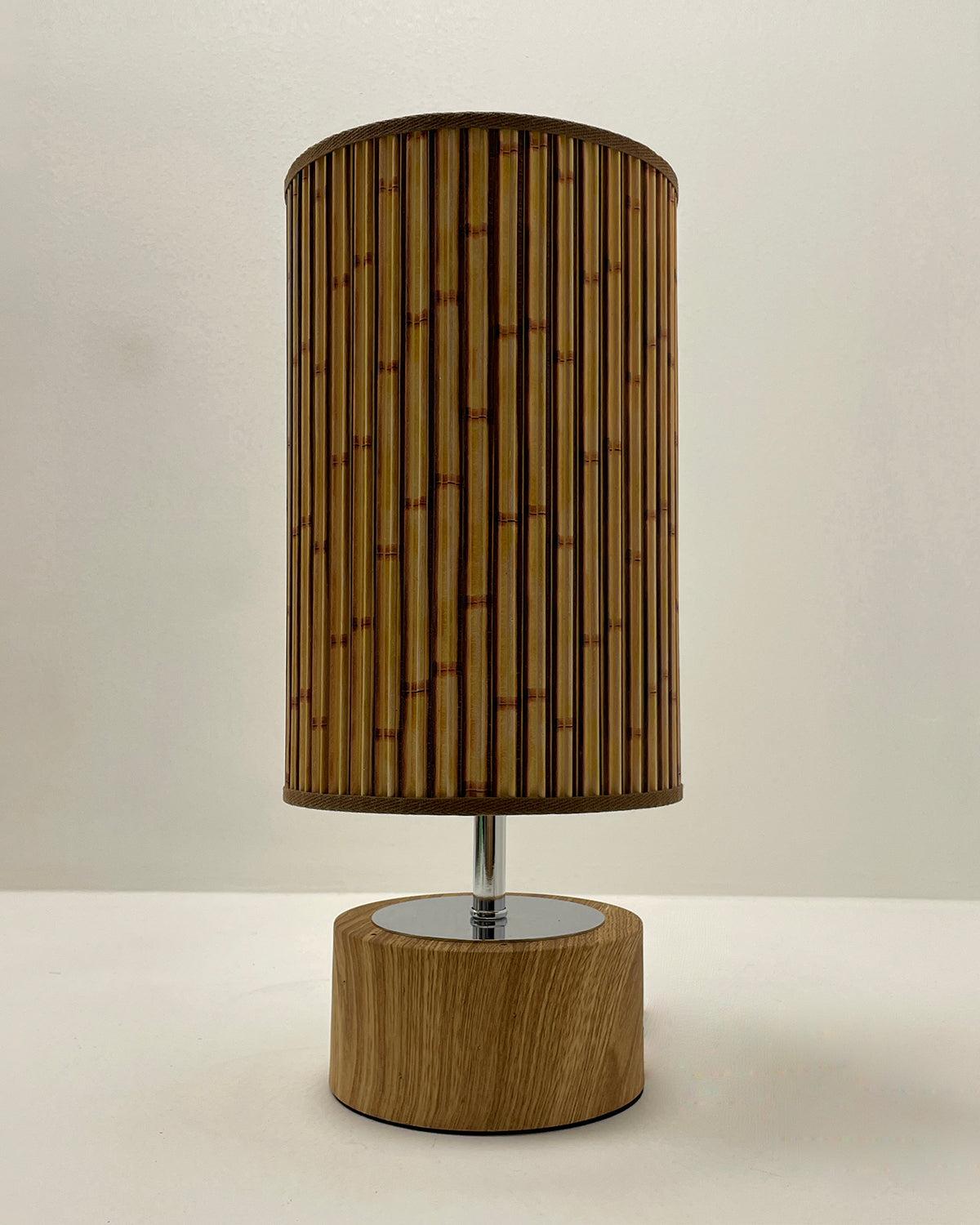 Bamboo Printed Stick Shade, Touch Lamp, Birch Base
Touch Lamp
This unique table lamp features our one-of-kind printed shades, which uses a proprietary machine to print the pattern directly onto the material, which sits on an elegant wood-based lamp. This particular lamp comes with a bamboo print, on a birch lamp base. It is also touch-powered, and makes for a fantastic statement piece in any room as a great table lamp or desk lamp.
How to Measure Your Shade
View more
You might also like
Do you need our help?
How To Choose The Right Lampshade
Measure your shade
Measurement Shown As: Top x Bottom x Side (Height)
Example: 6 x 12 x 9
If you are replacing an existing lampshade it may help to measure it first. Start by measuring the widest part (diameter) of the top and bottom of your shade, then finish by measuring the slant/height along the side.
Learn more