×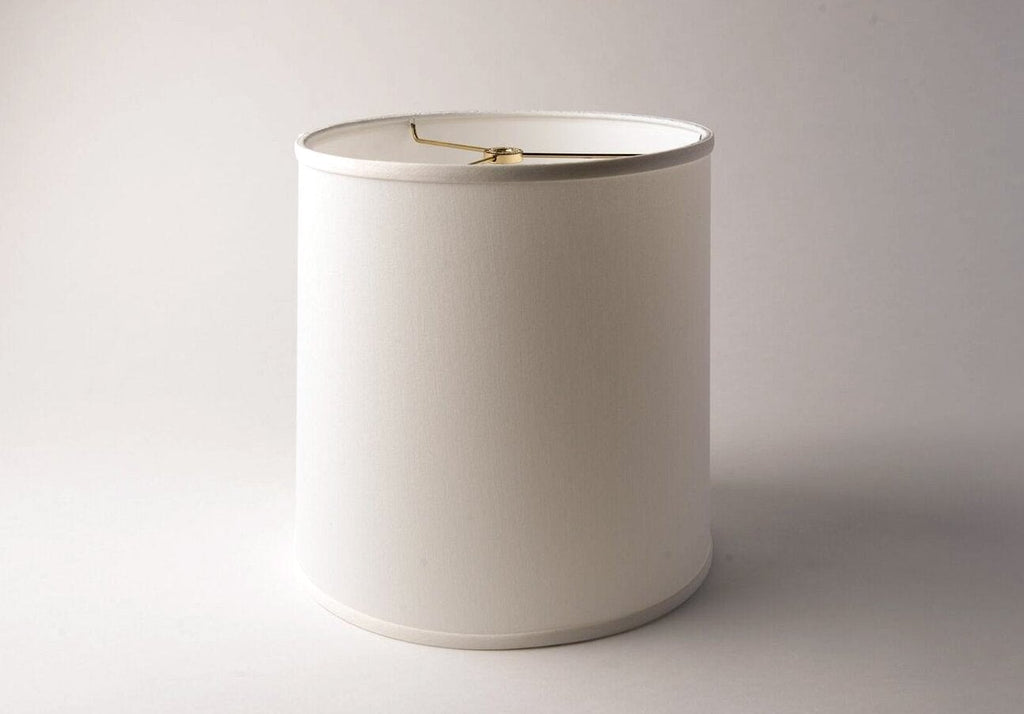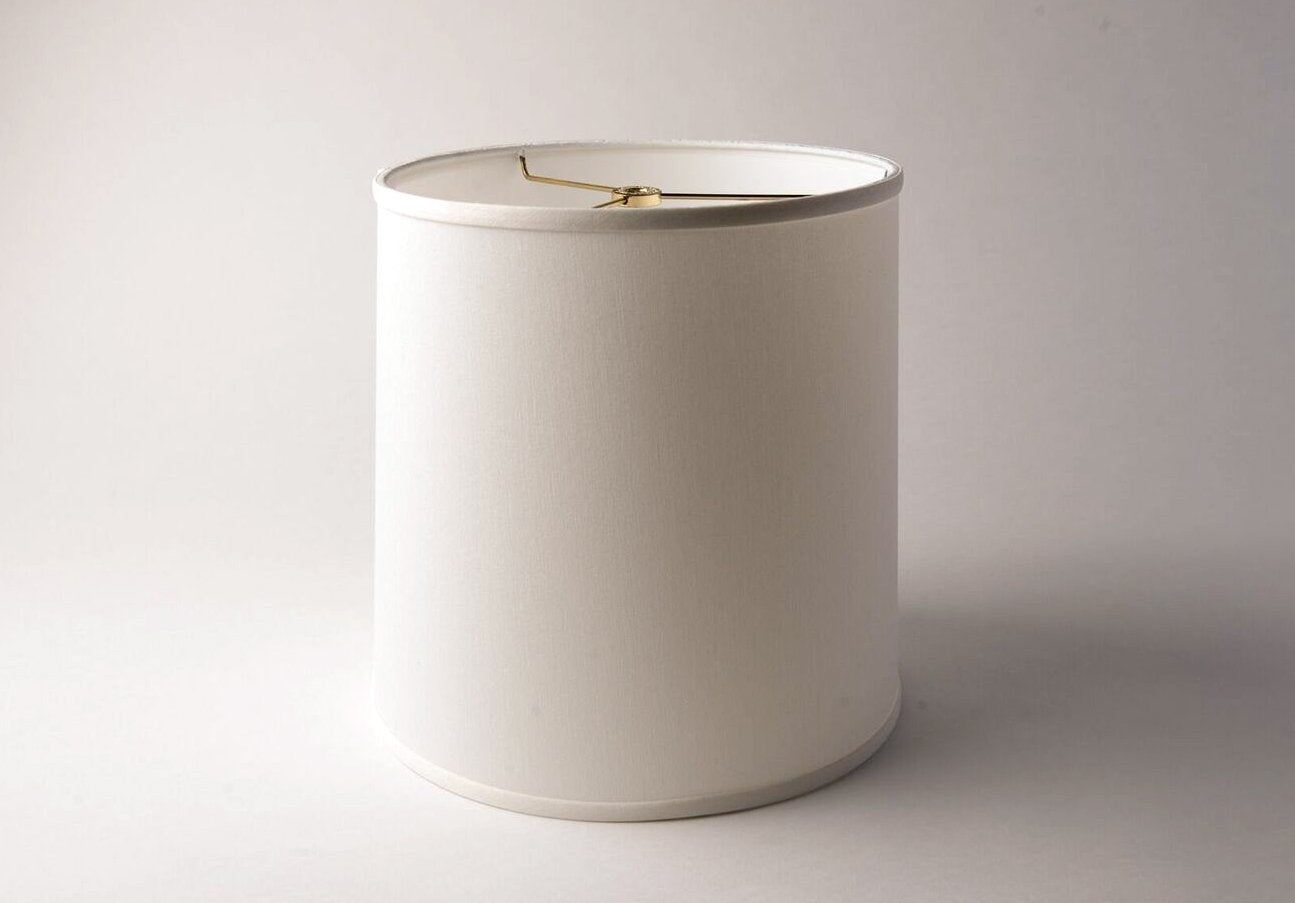 Anna Tall Drum (with Bias)
Drum Lampshades
A sophisticated look, hardback drum shade with slubless fabric, it is sure to elevate any room. It is translucent and has a narrow bias top and bottom.
How to Measure Your Shade
View more
You might also like
Do you need our help?
How To Choose The Right Lampshade
Measure your shade
Measurement Shown As: Top x Bottom x Side (Height)
Example: 6 x 12 x 9
If you are replacing an existing lampshade it may help to measure it first. Start by measuring the widest part (diameter) of the top and bottom of your shade, then finish by measuring the slant/height along the side.
Learn more