×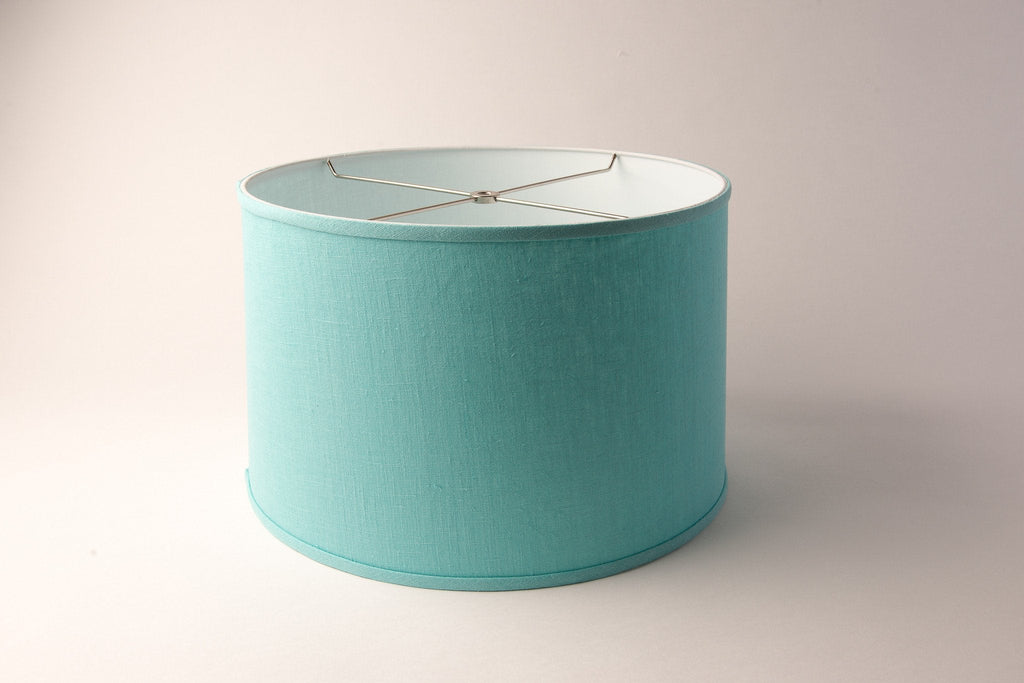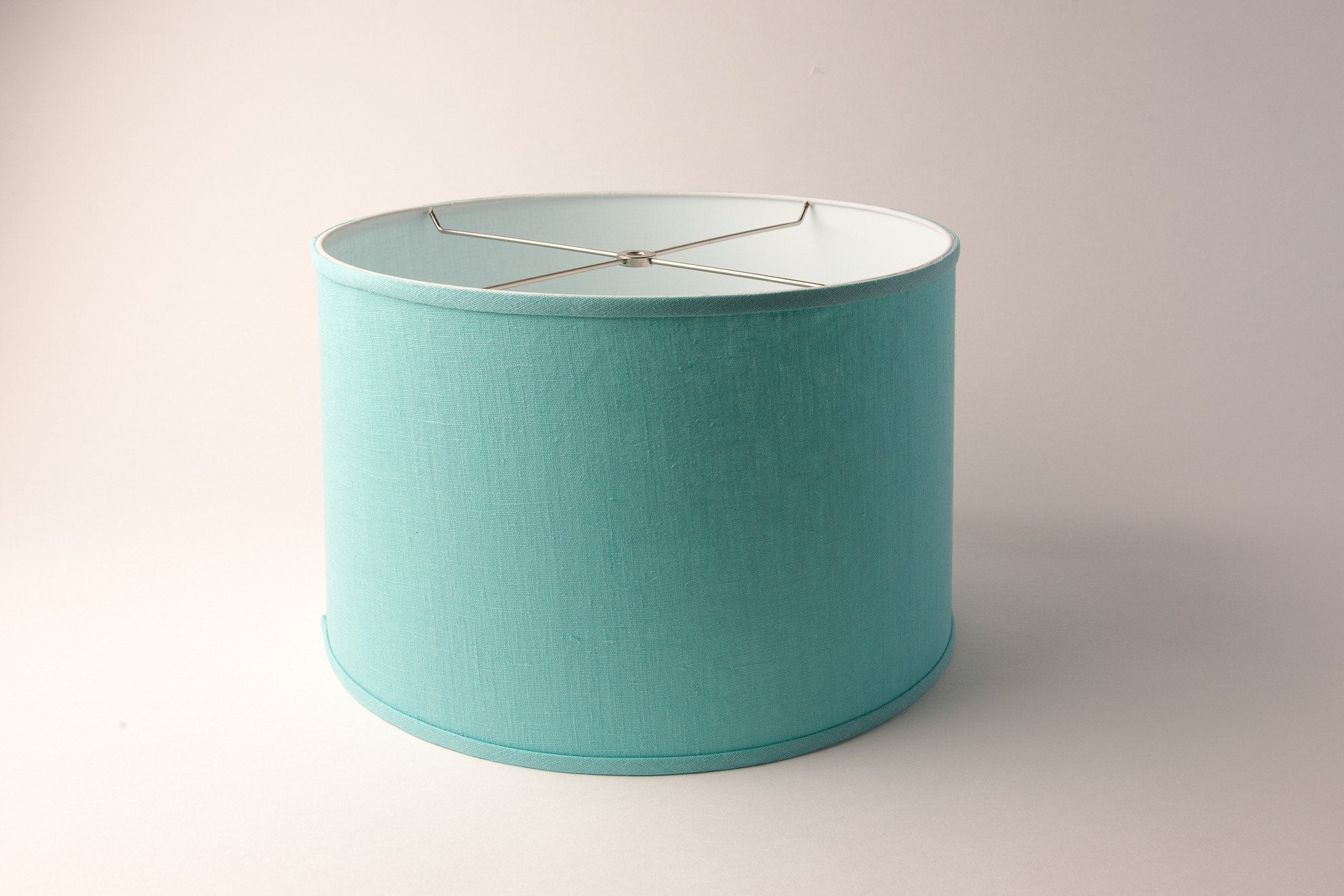 Linen Short Drum (with Bias)
Drum Lampshades
A best seller, this short linen hardback lamp shade is contemporary and translucent. It has a narrow bias top and bottom. So many possibilities with this lamp shade and all of its color options!
*Due to supply changes, the White shade is now in stock with a nickel spider (not brass as pictured here). If you need it with a brass spider, please call us before placing your order and we can order it special-made.
How to Measure Your Shade
View more
You might also like
Perfect retro vibe
Really well crafted shade in a great color. This is my second shade of this type. Really impressed by how well packaged shipments are.
Do you need our help?
How To Choose The Right Lampshade
Measure your shade
Measurement Shown As: Top x Bottom x Side (Height)
Example: 6 x 12 x 9
If you are replacing an existing lampshade it may help to measure it first. Start by measuring the widest part (diameter) of the top and bottom of your shade, then finish by measuring the slant/height along the side.
Learn more